In what Hunt described as "extremely distressing reading", he revealed the findings of two new reports to the House of Commons from evidence given by 177 men and women who were abused by Jimmy Savile between 1954 and 2011.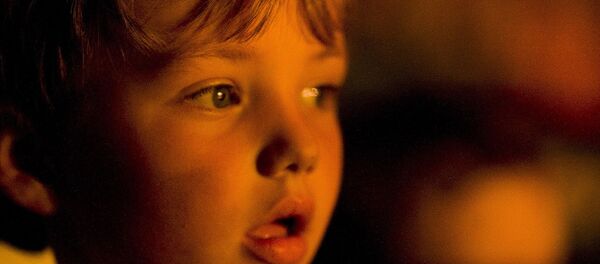 12 November 2014, 06:47 GMT
The reports reveal that rapes, sexual assaults, indecent assaults and molestations took place in a quarter of NHS hospitals in England. Seventy-two people were children at the time the abuse was carried out by Jimmy Savile; the youngest was five years old.
The Stoke Mandeville Report into the scale of abuse at the Buckinghamshire Hospital revealed that between 1968 and 1992, he sexually abused 63 people, including patients, staff, visitors, volunteers and care workers.
His victims aged from eight years old to 40. Half were under the age of 16, ten were under 21, a third of his victims were vulnerable patients and 90 percent were female.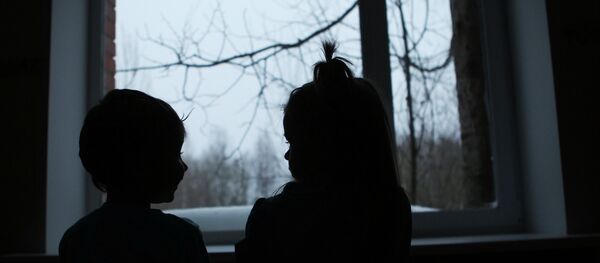 9 December 2014, 11:35 GMT
The report also highlights how a blind eye was turned to Savile's behaviour. Between 1972 and 1985, nine informal complaints were made, and a father of a child with cancer made one formal complaint — but it was dropped. This meant no action was ever taken and no intelligence on Savile was ever gathered.
"It was an 'open secret' that he was a lecher and a nuisance", Dr. Androulla Johnstone, the Stoke Mandeville report's lead investigator said.
A second independent report for the Secretary of State for Health, 'Themes and lessons learnt from NHS investigations into matters relating to Jimmy Savile', describes Savile's associations with the NHS as "unusual to the point of being scarcely credible".
2days report uncovers true scale of Jimmy Savile's crimes in the NHS: these were horrific acts & many vulnerable people were badly let down.

— Jeremy Hunt (@Jeremy_Hunt) February 26, 2015
The report states that senior staff did not seem to be aware of his actions. Lead author and former barrister Kate Lampard said:
"It would appear that at no stage were senior managers made aware of either his sexual offending or his unsatisfactory portering performance and poor moral behaviour."
According to Lampard, features of the story have "everyday implications and relevance for the NHS today".
"Their Pain and Anguish Floods across Every Page of These Reports"
Hattie Llewelyn-Davies, chair of Buckinghamshire Healthcare NHS Trust, said:
"On behalf of the NHS organisations that existed at the time and those that exist today, I want to say sorry to all of Jimmy Savile's victims. The ultimate responsibility must rest with the man himself, but it doesn't stop anyone from learning the lessons from the report."
Paying tribute to the victims in the Commons, Health Secretary Jeremy Hunt pledged that the NHS would be made safer, "as we learn the uncomfortable lessons".
"Never again must the power of money or celebrity blind us to repeated clear signals that some extremely vulnerable people were being abused", Hunt said.