The P-8A Poseidon is one the United States' most advanced surveillance planes. It's capable of both anti-submarine warfare and anti-surface warfare, and is currently flying over the South China Sea. The US plans to use the aircraft to share "real time" details about activity in Philippine waters.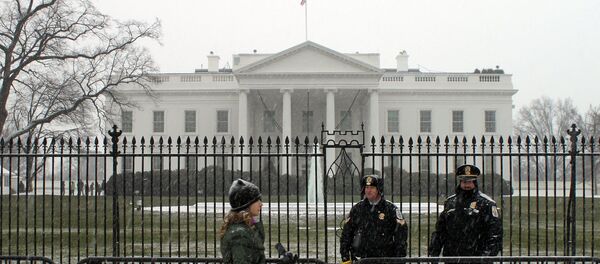 11 February 2015, 09:21 GMT
"It was a remarkable opportunity to work alongside the members of the Filipino armed forces," US Navy Lieutenant Matthew Pool told Reuters. "Sharing this aircraft's capabilities with our allies only strengthens our bonds."
Poseidons were the same planes used to hunt down missing Malaysian Airlines Flight 370 last April.
According to the Navy statement, the P-8A logged over 180 flight hours during a three week period which ended on February 21.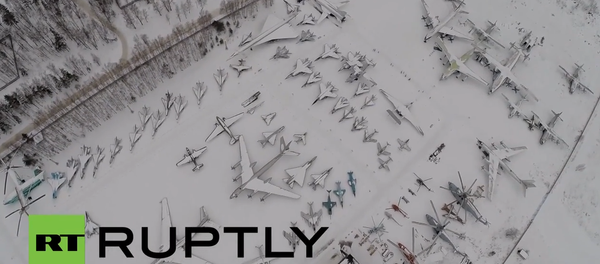 26 February 2015, 16:12 GMT
Before the Poseidon, the US flew P-3C Orions out of Philippine air bases. Those planes had operated since a 2012 security agreement.
Colonel Restituto Padilla, a spokesman for the Philippine military, said the Orions had been quietly replaced last year.
"We expect more surveillance planes to be deployed in the Philippines," he told Reuters. "Increasing the frequency of rotation."
While the US does not take official sides in disputes within the waterway, it does have an interest in aiding the Philippines, a close ally. The American government has repeatedly made calls against territorial aggression in the region, but China insists that US involvement only inflames hostility.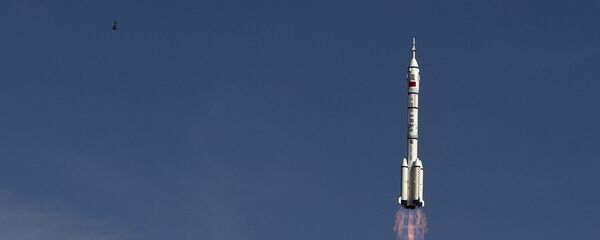 26 February 2015, 13:46 GMT
Nearly $5 trillion in trade passes through the body of water which stretches from the southern coast of China, to the northeastern shores of Malaysia.  On Thursday, Director of National Intelligence James Clapper spoke before the Senate Armed Services Committee, claiming that China is undergoing an "aggressive" expansion of its South China Sea outposts.
"Although China is looking for stable ties with the United States, it's more willing to accept bilateral and regional tensions in pursuit of its interests, particularly on maritime sovereignty issues," Clapper said.
In addition to China and the Philippines, Vietnam, Malaysia, Brunei, and Taiwan, all lay claims to parts of the South China Sea.