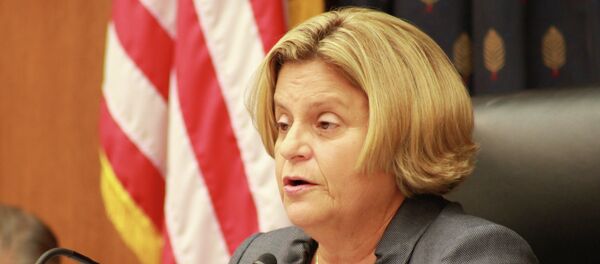 27 February 2015, 00:14 GMT
WASHINGTON (Sputnik) — US and Cuban delegates will meet in the coming weeks to continue to work in the ongoing discussions to establish normalized diplomatic relations between Havana and Washington, Assistant Secretary for Western Hemisphere Affairs Roberta Jacobson said at a press conference.
"Without ignoring challenges that remain, we are committed to the reestablishment of diplomatic relations which will allow us to more effectively represent US interests and increase engagement with the Cuban people," Jacobson said on Friday.
Jacobson explained that next week, Cuba would send two delegates on separate consultations to discuss trafficking and civil aviation.
In March, Jacobson said US State Department officials would travel to Havana to work with the Cuban government on increasing the country's internet connectivity capacity and to "better support access to information by the Cuban people."
Earlier on Friday, Jacobson led a second round of talks to re-establish diplomatic relations between the United States and Cuba with Director General of the US Division at Cuba's Ministry of Foreign Affairs Josefina Vidal.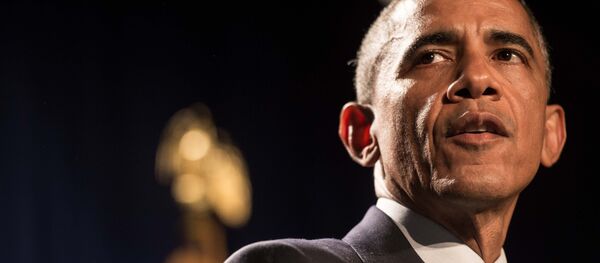 25 February 2015, 23:56 GMT
US President Barack Obama announced at the end of 2014 his new policy to normalize relations between Washington and Havana, which includes easing travel and trade restrictions and reopening a US embassy in Cuba.
The United States and Cuba have not yet provided a date to reopen their respective embassies, but Washington is hopeful to reopen its embassy in Havana by the time of the Summit of Americas scheduled for April 10, Roberta Jacobson added.
"We have from the beginning believed that we need to do it as quickly as possible," Jacobson said of Friday. "I do think we can get this done in time for the Summit of the Americas."
Jacobson is heading the US government delegation in the talks with Cuba. She spoke to the press after her Friday talks with Cuba's Ministry of Foreign Affairs US Division General Director Josefina Vidal, who is heading the Cuban government delegation in Washington, DC.