The United States plans to use private military contractors to deliver arms to Kiev, Ukrainian hacker group CyberBerkut reports.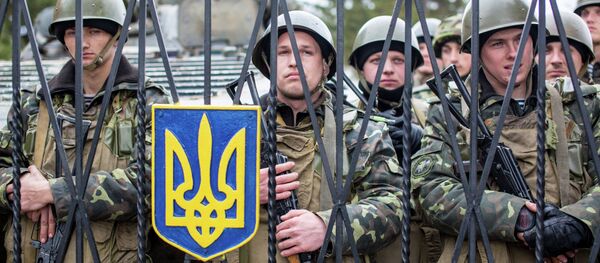 29 January 2015, 13:49 GMT
"We, CyberBerkut, got access to files stored on the electronic device that belonged to an employee of the private military contractor "Green Group", who recently visited Kiev with a US military delegation. The documents reveal that the United States is still mulling over the idea of supplying lethal weapons to Kiev, but first, it would like to gain the support of its European allies." – said the statement published on 
CyberBerkut website
.
Washington plans to use Western private military contractors to deliver weapons to Ukraine. These companies, of course, would deliver arms "voluntarily", out of kindness. Moreover, once weapons are delivered to Ukraine, these companies will send volunteers to come and fight against Donbas forces in Eastern Ukraine, CyberBerkut says.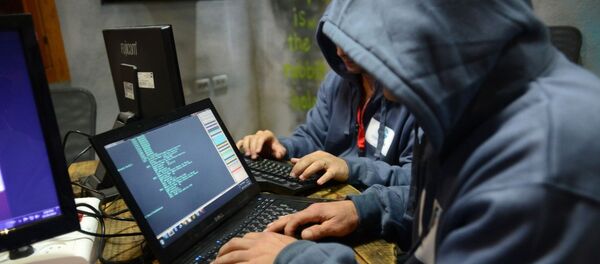 25 November 2014, 12:10 GMT
CyberBerkut is a group of anonymous hackers who oppose the current government in Kiev. The group has already done a few high-profile hacks that changed the course of conversation about the situation in Ukraine. Victoria Nuland's famous words "F**k the EU!" and her secret plot to assemble a post-coup government in Kiev became public after CyberBerkut leaked the recording. The group also leaked information about snipers at the Maidan Square, shooting indiscriminately at both police and protesters last year. Last month, CyberBerkut obtained classified information that exposed massive casualties and terrible morale among Kiev forces attacking eastern Ukraine.