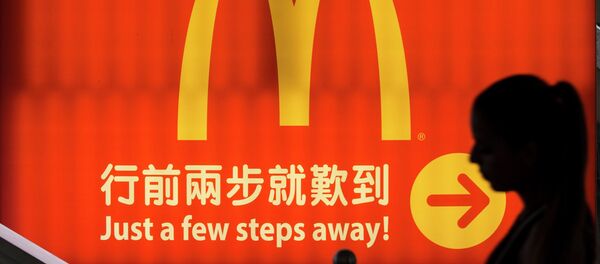 2 February 2015, 07:58 GMT
Two men aged 40 and 25 were killed after an altercation with an armed security guard visiting the restaurant to get food, police said.
The security guard suffered a wound to a hand and was hospitalized following the incident.
Police were scrutinizing security camera footage of the incident as they sought to understand how the argument escalated into violence, a spokesman said.
Around 20 people were in the restaurant when the shooting occurred at around 3 a.m. local time, police said.