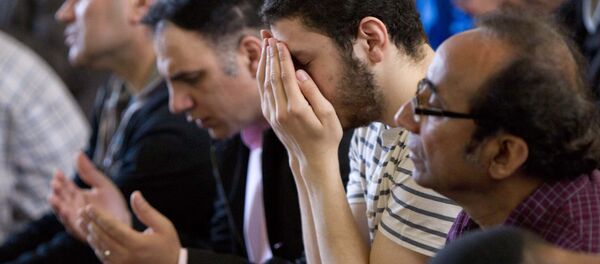 21 February 2015, 04:37 GMT
Islamic State militants are increasingly using Facebook and other social media to catch people who oppose the terrorist organization, a group of non-violent anti-Islamic State activists called "
Raqqa is Being Slaughtered Silently
" (RSS) wrote on their website.
The activists say that a large number of Syrians have been imprisoned for apostasy and other completely spurious reasons, invoked by members of the Islamic State. The media cell of the terrorist group is working hard to detect people, who oppose the Islamic State on the Internet, expose their real identities and arrest them. After that, they are executed, RSS said.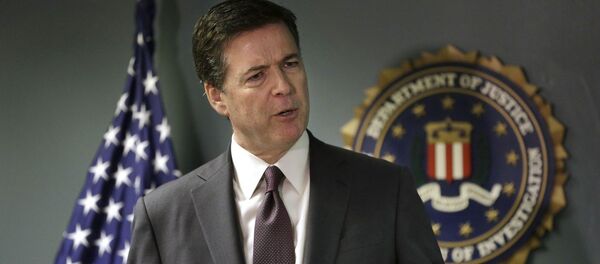 26 February 2015, 17:38 GMT
The Islamic State purposefully creates fake pages and groups on Facebook that from outside look like they are in opposition to them. Then, using these anti-ISIL pages, Islamic State militants engage with people online, trying to find those who oppose their ideology. Once they find these people, the so-called apostates, the terrorists try to gain their trust and find out their real identities. If the bait is not working and their opponents are not convinced, the Islamic State might even give out some disclosed information about the inner working of the organization, trying to gain more trust. This practice has proved to work, as more and more anti-ISIL activists are being exposed and arrested.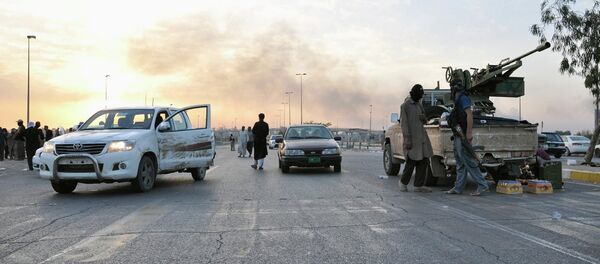 22 February 2015, 12:39 GMT
RSS claims that Islamic State militants are also using this deception technique to catch foreign journalists. Using Facebook, the media cell of the organization tries to convince foreign journalists to come closer to areas controlled by the Islamic State, promising to guarantee their safety and allowing them to obtain new information. Once journalists come, they are caught. Japanese journalist Kenji Gotto, who was recently executed, fell into this trap.
RSS warns that the terrorists are currently working to come up with more sophisticated methods to obtain information about their opponents. At this day and age, much of warfare happens on the Internet and Islamic State militants are keeping up with the times pretty well.
"Raqqa is Being Slaughtered Silently" (RSS) is a group of non-violent activists in Raqqa, who launched an online campaign to expose the atrocities committed by the Islamic State towards the civilians in Raqqa, a city in northern Syria currently considered as the capital of the self-proclaimed Islamic caliphate.