Nobody in Europe is sheltered from US surveillance programs, WikiLeaks founder Julian Assange told Swiss broadcaster Radio Television Suisse (RTS) in an exclusive interview.
He has been residing in the Ecuadorian embassy in London since the summer of 2012 when he was granted a political asylum by the South American country,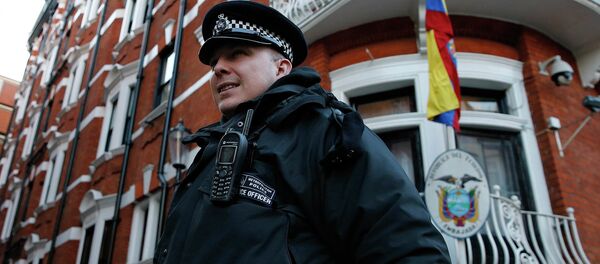 10 February 2015, 11:00 GMT
"Phones and hard drives worldwide are now under surveillance. This makes the world a very vulnerable place and poses a threat to everyone," Assange said, adding that he will keep working to make sure people have access to censored data, because this information is essential in order to have a better understanding of the world we live in.
The WikiLeaks founder also spoke about his pain of being separated from his family. "It's something that's so hard for me, but even harder for my kids… but if you believe in something, you have to pay the price," Assange told RTS.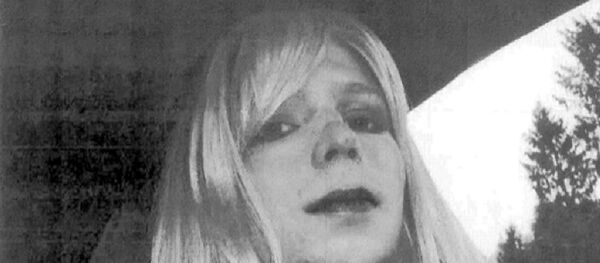 10 February 2015, 20:56 GMT
Assange is currently wanted by the United States after publishing secret US military and diplomatic documents leaked by Chelsea Manning in 2010. Assange said he no longer believes in a positive outcome of his case saying that the United States would not let him off the hook for what he did.
"It's possible that I'm condemned to death," Assange told during the interview.