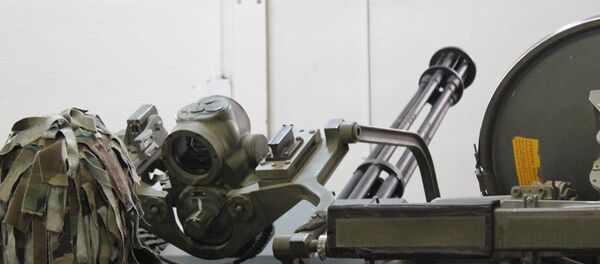 21 December 2014, 12:49 GMT
MEXICO CITY (Sputnik)
–
Former Panamanian President Ricardo Martinelli could have earned up to $100 million on illegal visa trade, Brazilian businessman Alexandre Ventura, reportedly involved in the scheme, said Tuesday.
Ventura was quoted as saying by La Prensa newspaper that many officials of the Martinelli administration were linked to illegal visa trade. The activities mainly concerned Chinese and Indian nationals that paid $25,000 for their visas without undergoing official procedures.
The Brazilian businessman admitted that he himself was a part of these illicit activities and, as a proof, presented several documents pertaining to the transactions on the visa purchase.
According to Ventura, the deals on the purchase of visas were carried out in hotel rooms in Panama City that were booked by the workers of the immigration service, the Telesur television reported.
Ventura said that Martinelli personally told the director of the immigration service at the time, Maria Cristina Gonzalez, to start selling visas.
Ventura said this kind of illegal trade brought in hundreds of thousands of dollars daily.
At the moment, an investigation is underway in Panama in relation to Martinelli's possible involvement in corruption.