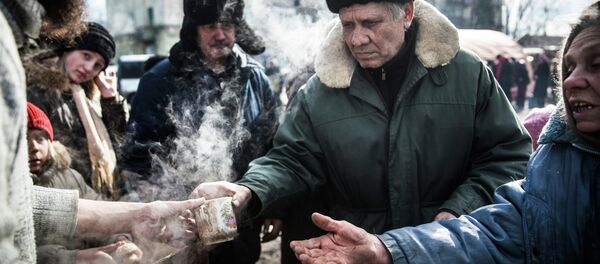 German Foreign Minister Frank-Walter Steinmeier called for negotiations with Russia to continue, despite differences in the positions of the two nations over the conflict in Ukraine.
In an interview for the Thursday edition of the German newspaper Handelsblatt, the German Foreign Minister noted that he is "against a permanent separation between Europe and Russia." He noted that "even if the political solution to the conflict takes many years, or even decades, to find, we must do everything in our power to resolve it."
"Ausdauer statt Aggression" - Thema morgen im Print. Digitalpass jetzt 4 Wochen testen: http://t.co/WUFx4b3Hhu pic.twitter.com/5jhh5kunX9

— Handelsblatt Online (@handelsblatt) 4 Март 2015
Steinmeier defended Germany's sanctions policy against Russia over Ukraine, but noted that sanctions are aimed at increasing the chances of negotiations, not to at "overwhelming" Russia. At the same time, he noted that he shares the concerns of German companies who have suffered losses due to sanctions policy. The minister voiced his hopes that sanctions would help to make Russia more likely to negotiate.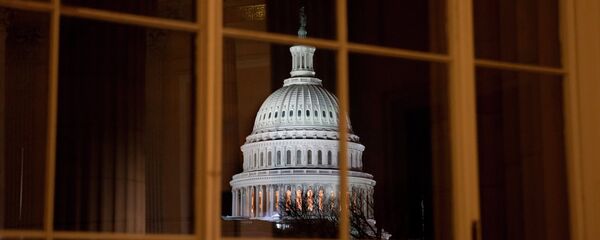 Regarding economic assistance to Ukraine, Steinmeier noted that the real demands for financial assistance by Kiev are "scarcely possible to estimate," and that the German government does not have a fixed estimate of need on the basis of which further calculations can be made. He explained that Germany has agreed to offer Kiev 500 million Euros worth of credit, in addition to the support already offered via the IMF. "We can be satisfied that Kiev greatly appreciates our contribution," the minister concluded.