The Swedish Security Service may be responsible for the recruitment of an alleged CIA agent who was executed by al-Qaeda in Yemen in 2014 on charges of being a spy, according to an investigation by Swedish daily Aftonbladet.
"At first I was recruited in Sweden… He said that I have to work for American intelligence."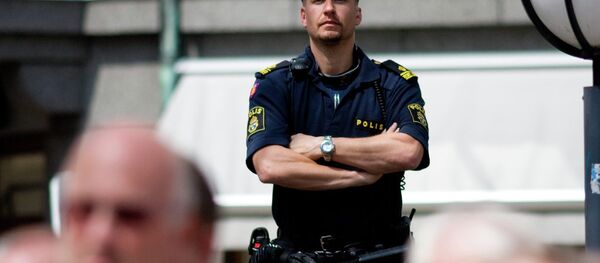 19 February 2015, 14:55 GMT
A man named Amen says this in an execution video released by al-Qaeda in March 2014. Amen was accused by al-Qaeda of coordinating drone strikes in Yemen. Aftonbladet was able to confirm that Amen is indeed a Swedish citizen and even got in touch with Amen's lawyer, who confirmed that he was the man executed in the video.
Amen was facing charges for shoplifting while in Sweden and had contacts with Islamists in the country, which likely made him a prime target for recruitment.
"They constantly use the carrot and the stick method. And they constantly subject their informants to an unjustifiably high risk," Dennis Tollberg, a professor of law at the University of Gothenburg who studies Swedish intelligence operations, told the publication.
In the video, Amen also claims that he underwent a safety course before departing for Yemen.
"The teacher was also a Swedish intelligence officer."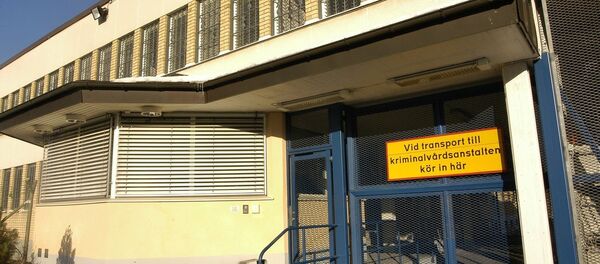 26 February 2015, 12:48 GMT
According to Tollborg, the recruitment of Swedish residents for the CIA is not in any way hindered by Swedish laws.
"[The Swedish Security Service] can act as a broker and say 'we would not be upset if you got in touch with him.' Such cases do take place," Tollberg said.
Aftonbladet was able to get in touch with a source in the Swedish Security Service who was informed about the case, but refused to comment. Yemeni journalist Abdel-Razaq al-Jamal, who is considered an al-Qaeda expert and brought Amen's execution video to light, told the publication that Amen never achieved high status in the organization, but had some advantages due to his EU permanent resident status:
"They could have used him for operations outside Yemen."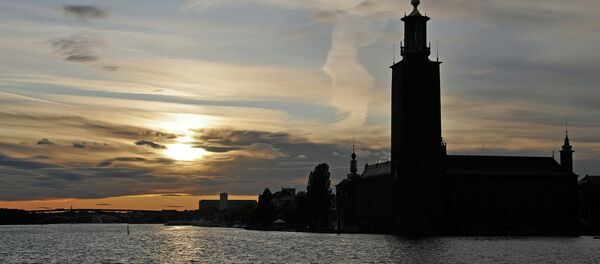 23 February 2015, 09:13 GMT
Swedish intelligence analysts are worried by Amen's case and its implications for Sweden's security. Wilhelm Agrell, a professor of intelligence analysis, told Aftonbladet that if Amen's statement is true, it means that Sweden has assisted the US in its campaign of drone strikes, which is a very painful admission to make.