It all started when Robert D. Collins, 39, called Alliance police on Wednesday to report that his wife had taken his stash.
When police arrived at his house in Stark County, Ohio, they found that he had an outstanding warrant for his arrest for failing to pay hundreds of dollars in costs in an earlier court case.
The cops also found a glass pipe, which he admitted he used to smoke marijuana.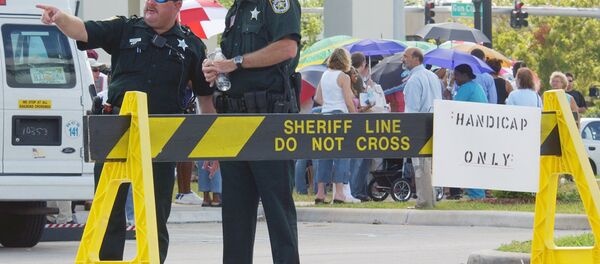 7 February 2015, 16:34 GMT
Collins was charged with two misdemeanor counts alleging improper use of the 911 system and possession of drug paraphernalia.
He was released on his own recognizance and faces up to 60 days if convicted.
Police have not said if the wife or stolen cocaine ever turned up.