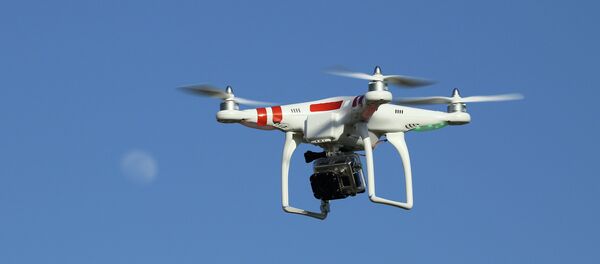 An unidentified drone was seen flying over a military base in Seine-Port near Paris on Saturday night, Le Figaro reports.
The military base in Seine Port is home to the communication center of the French Navy, said sources close to the ongoing investigation on Sunday.
The drone was seen around 9:30 p.m. local time and was allegedly equipped with a flashlight-like projector.
It still remains unknown who was responsible for flying the drone last night.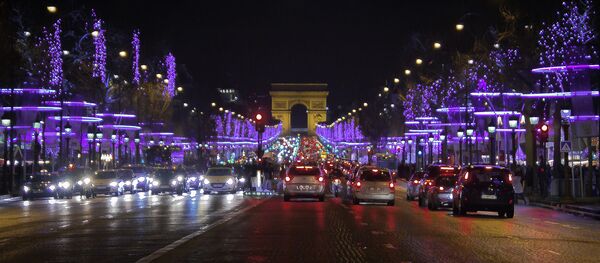 Earlier this year, several drones were seen flying over French military sites near the harbor in Brest. Since last October, there have been at least 60 drone sightings over secret military sites, according to French Interior Minister Bernard Cazeneuve.
Just two days ago, four German journalists were arrested in Paris for planning to fly a drone. Earlier this week, the French police arrested three other journalists working for Al Jazeera who were flying a drone in the French capital. One of them was fined for 1,000 euros.