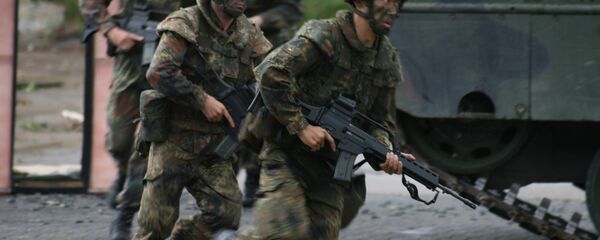 MURMANSK (Sputnik) – The drills are the largest to take place in the region since 1967, Lt. Col. Aleksander Jankov, a spokesman for the Norwegian Armed Forces, said in an interview with Nordlys, a local newspaper, adding that all types of weapons will be used in the exercises.
According to Jankov, Lakselv and Alta (located in Norway's Finnmark county) will be the main sites of the drills. Finnmark is in the extreme northeastern part of Norway and borders the Russian Murmansk Region.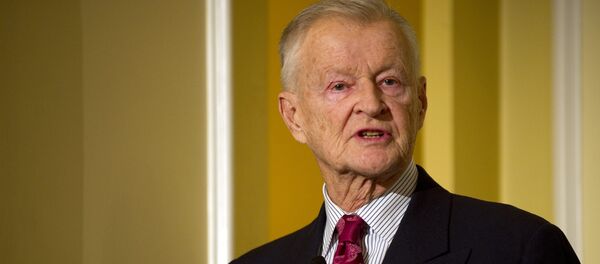 Norway, alongside NATO, suspended all military cooperation with Moscow following Crimea's reunification with Russia in March of last year. NATO has been accusing Russia of interfering in the conflict in Ukraine's southeast and claiming that Russia has been helping independence supporters in their fight against Kiev forces.
The claims have not been proven with any factual evidence and Moscow has repeatedly denied any involvement in Ukraine's internal affairs.
Russia has also expressed concern over NATO's expansion eastward and the buildup of NATO forces along its borders, which the alliance launched last spring, amid the Ukrainian conflict.