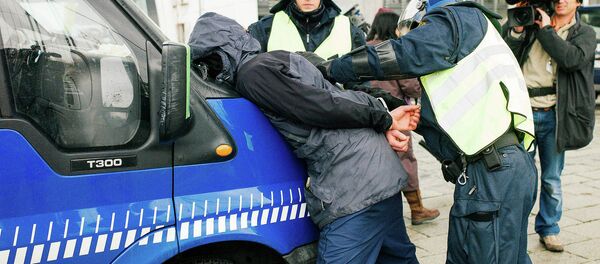 27 February 2015, 13:14 GMT
MOSCOW (Sputnik) — Denmark's Minister of Employment, Henrik Dam Kristensen, has admitted that Danish authorities are failing to integrate refugees, after a recent study revealed that three out of four refugees who have lived in Denmark for more than 10 years are still unemployed.
The study, conducted by the Confederation of Danish Employers (DA), included 7,700 refugees who arrived in Denmark between 2000 and 2003.
In an interview with the Berlingske newspaper, Dam Kristensen said that the findings were "scary."
"These figures show to a scary degree that we have not done well enough in Denmark when it comes to integration. It is very damaging for both refugees and for the society," Dam Kristensen was quoted as saying by the newspaper on Sunday.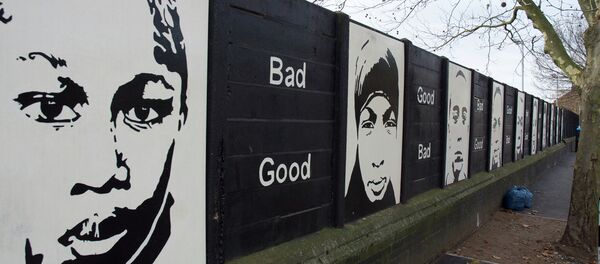 19 February 2015, 15:14 GMT
According to DA head Jorn Nergaard Larsen, "Danish authorities have really failed."
"It is disastrous that we are so bad at integrating refugees into the Danish job market," he told Berlingske.
Denmark saw a doubling of refugees in 2014 compared to the previous year, with nearly 15,000 people seeking asylum in the country.