UNITED NATIONS (Sputnik) — The European Union is ready to provide assistance to Libya, but only if the country's factions form a national unity government, EU foreign policy chief Federica Mogherini said Monday.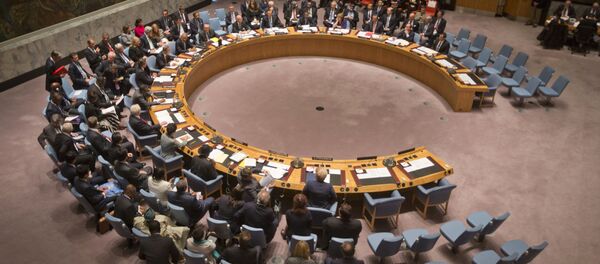 "Libya needs a united and effective State, or chaos will prevail. The European Union is ready and willing to provide all kinds of assistance, in strong coordination with the UN and with other regional players," Mogherini told the UN Security Council.
Mogherini stressed the need for all the political parties in Libya to urgently agree on the compromises necessary for setting a transitional national unity government.
Speaking about the expansion of the Islamic State jihadist group in Libya, the EU foreign policy chief said the problem is a matter of concern for everyone, adding that "a strong cooperation between the UN and the EU — as the one we have developed in these months on the Libya crisis — is crucial."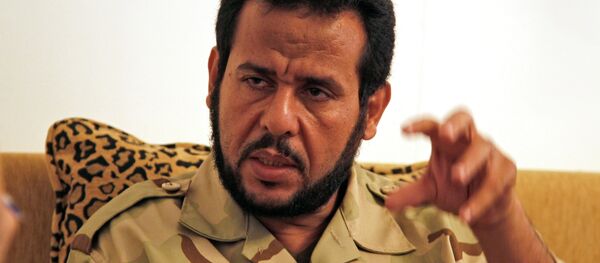 The Islamic State (IS) is a Sunni extremist group which made rapid advances in Syria and Iraq in 2014. The group is known for its brutal tactics and the execution of hostages captured in offenses. The IS has also started making advances in Libya, seizing two oil fields in the country in early March.
Libya is currently facing its worst wave of violence since the beginning of the civil war prompted by the 2011 overthrow of long-standing leader Muammar Gaddafi.
There are now two rival governments in the country. Government forces are also fighting rebel groups, including Islamic State-affiliated militants.