The first death occurred on January 26 of this year, and would prove to be the beginning of a most violent month.
The Hunting Rifle
A former first deputy chief of Ukrainian Railways, Mykola Serhiyenko had worked directly for former president Mykola Azarov, who is now wanted by Interpol for embezzlement and misappropriation.
On January 26, Serhiyenko, 57, was found dead in his home in Kiev. He was alone, with all of his windows and doors locked from the inside. Apparent cause of death: a gunshot wound inflicted by his own hunting rifle.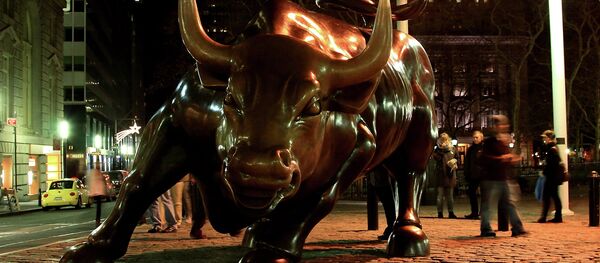 5 January 2015, 11:21 GMT
The Anniversary
Three days after Serhiyenko's death, Oleksiy Kolesnyk was found dead after apparently hanging himself. A former head of the Kharkiv regional government, Kolesnyk had resigned in 2004.
He left no suicide note, leaving investigators to speculate, but several noted the date of his passing, which coincided with the birthday of his friend and fellow politician, Yevhen Kushnaryov.
Kushnaryov died in 2007 after being accidentally shot during a hunting expedition with friends.
The Mayor and the Mob
After a relatively calm month, a former mayor of Melitopol, Serhiy Walter, was found dead on February 25. Walter had been forced from his position in 2013 and was under investigation for his connections to organized crime, in the face of which he maintained his innocence.
Walter was found on the day he was set to appear before the latest of his 145 hearings. He had allegedly hanged himself.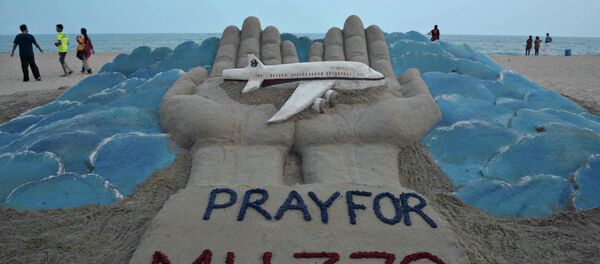 The Policeman and the Mob
One day later, the body of Oleksandr Bordyuh, a former deputy chief with the Melitopol police department, was found in a garage. The official cause of death was listed as "hypertensive crisis," though this is a term commonly used by police to refer to suicide.
The municipality of Melitopol wasn't the only thing linking Bordyuh with Mayor Walter. A former boss of Bordyuh was a lawyer involved in the mayor's trial.
The Blame Bearer
Two days after Bordyuh was found, Mykhaylo Chechetov also allegedly committed suicide. He had been arrested for fraud charges on the same day as Bordyuh's death, purportedly for his cronyism while working with the State Property Fund.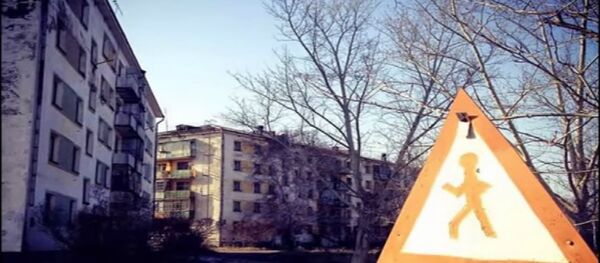 27 February 2015, 23:31 GMT
Chechetov had been involved in low-balling corporate sales during post-Soviet privatization. Steel company Kryvorizhstal was sold to the son-in-law of former president Leonid Kuchma for only $850 million. That same company was later resold for a substantially larger sum of $4.8 billion.
Lawmakers have speculated that Chechetov killed himself rather than implicate his collaborators during trial.
"It's a shame we'll never get to learn all of the interesting things we would have heard from Chechetov's evidence," Anton Herashchenko, adviser to the Interior Ministry, wrote on Facebook.
Chechetov leapt from the window of his 17th story apartment on February 28.
A Most Violent Transition
Several other State Property Fund personnel have died mysteriously since 1997. Last August, Valentina Semenyuk-Samsonenko, former leader of the agency, was found with a gunshot wound to the head. This occurred soon after family members claim she expressed concern that her life was in danger.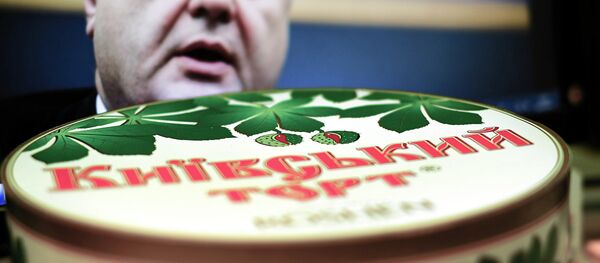 In 1997, the head of the Crimean branch of the Property Fund was killed in his home.
"Semenyuk and Chechetov won't be saying anything," lawmaker Ihor Lutsenko wrote in Ukrainska Pravda. "And that will cost us, the citizens of Ukraine, tens of billions of dollars." As Lutsenko points out, killing Property Fund leaders makes it incredibly difficult to prove that profits were made through the privatization process.
What these deaths portend is anyone's guess. An old Ukraine, beleaguered by violence, slowly and inevitably wearing away.