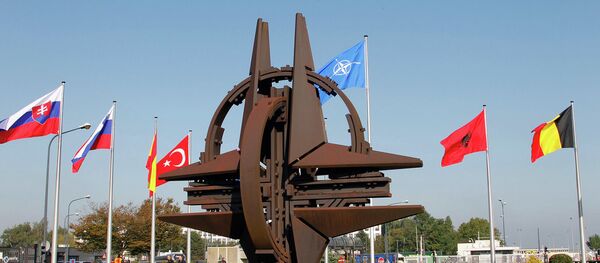 WASHINGTON (Sputnik) — The United States should make an arrangement with Russia ensuring that even if Ukraine becomes a member of the European Union, it will not become a member of NATO, former US National Security Advisor Zbigniew Brzezinski said at a Monday conference at the Center for Strategic and International Studies.
"We [the United States] should also indicate to Russia that we favor… and expect that Ukraine's eventual place as a genuine European country, democracy, member of the EU, will not entail membership in NATO," Brzezinski said.
Brzezinski argued that the United States should make the arrangement with Moscow in order to "cool down the crisis and return to some degree of normalcy."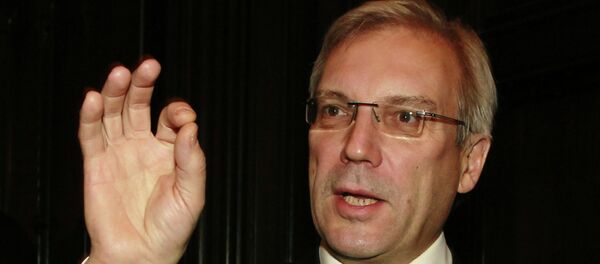 Such an arrangement would serve the interests of the Ukrainian people and would represent a step forward in the evolution of Europe "without war," he added.
Brzezinski explained that "one cannot expect the Russians to be altogether indifferent to the notion" of Ukraine joining the alliance. Noting similarities in the proximity of Ukraine and Russia to Canada and the United States, he said it is "It's almost identical."
Ukraine's leadership proposed that the country join NATO in recent months, and drop its non-aligned status. Accession to NATO requires unanimous approval by all 28 members of the Alliance.