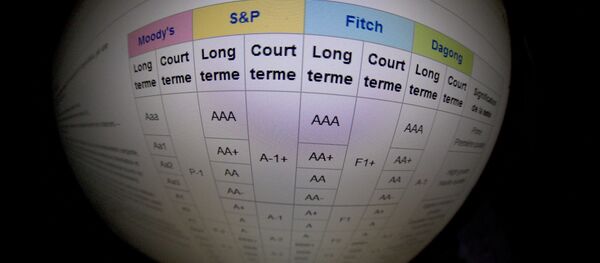 27 February 2015, 15:14 GMT
The lowering of Russia's credit ratings by three western rating agencies is a politically-motivated move and cannot be taken seriously, Guan Jianzhong, the president of Chinese rating agency Dagong, told Xinhua in an exclusive interview.
US rating agencies Moody's, Standard & Poor's (S&P) and Fitch use American political and ideological thinking to assess Russia's risk of sovereign debt. As a result, Russia's credit ratings were dropped to the level of BB– which is a totally unreasonable move, Jianzhong said.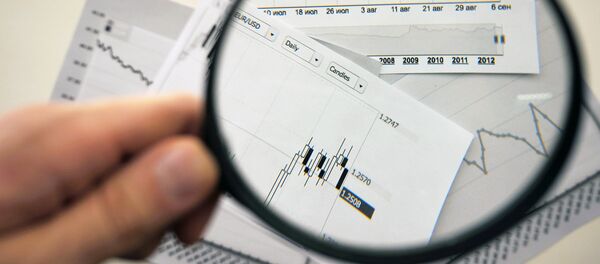 27 January 2015, 10:27 GMT
When assessing a country's credit standing, the aforementioned US credit agencies mainly emphasize the following factors: political system, GDP per capita, independence of a country's central bank, economic system and the level of market privatization, as well as the right to issue international currency reserves.
"They are all ideological criteria and have nothing to do with a central government's ability to generate revenues and its ability to repay debts. If one uses these standards to assess credit risks of the United States, one may come to the conclusion that the US economy would never default, because they can repay their debts by printing more money. It is obvious that these criteria are unfair." – said the president of Dagong.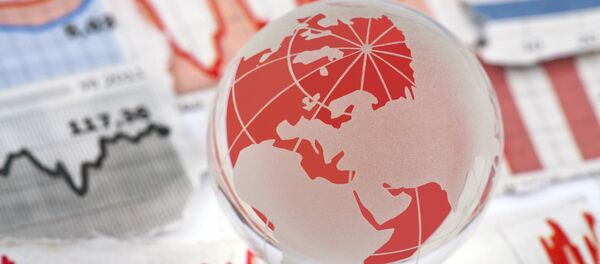 2 February 2015, 03:55 GMT
In 2008, the trio of US credit agencies failed to properly assess ratings of American companies, giving them much higher ratings than they should have had. That, in turn, led to the mortgage crisis in the country and later to the global recession, Jianzhong said.
The downgrade of Russia's credit ratings shows that even after the failure of 2008 that caused the global economic crisis, the perverse credit rating system, employed by Moody's, S&P and Fitch, still controls the international credit system. The current credit system is an effective tool that the United States uses to spread its hegemony. The international community needs to reform the existing credit system to make it a fair deal for everyone, not just the United States, the president of the Chinese credit agency said.