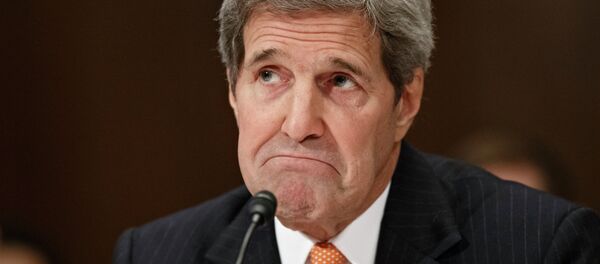 WASHINGTON (Sputnik)
–
The US military leadership views Iran's contributions to the fight against the Islamic State (ISIL) in Iraq as generally positive, but remains concerned about future influence Iran may have in the region, the Chairman of the US Joint Chiefs of Staff General Martin Dempsey said on Wednesday.
"The general consensus both inside our forces and with coalition partner with which we are engaged, is anything anyone does to counter ISIL [the Islamic State] is, in the main, a good outcome," Dempsey stated during a Senate Foreign Relations Committee hearing.
In military terms, Iranian support for the Iraqi security forces, "is a positive thing," Dempsey said, but noted that the US remains concerned about what will happen after the ISIL is defeated.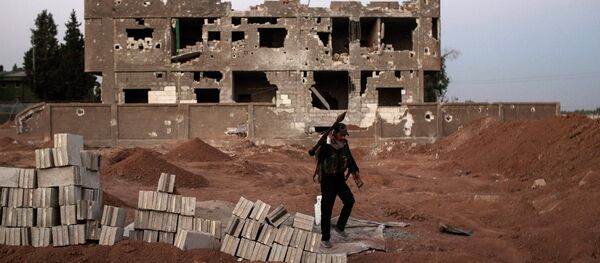 "We are all concerned about what happens after the drums [of war] stop beating and ISIL [Islamic State of Iraq and the Levant] is defeated," Dempsey said, raising specific concerns about "disrupting the potential for inclusive government" in Iraq, through fomenting increased sectarianism.
Dempsey stated that the operation by Iraqi troops and Iran-backed Shiite militia forces to take back the town of Tikrit from the Islamic State militants will be "a strategic inflection point" in terms of easing or increasing US concerns about Iranian influence on Iraq.
Iranian-backed fighters have joined with Iraqi Security Forces and are currently advancing on Tikrit as part of a coordinated assault. Iraqi government reports have stated that Iran and Iraq are cooperating militarily to back down and defeat the ISIL.