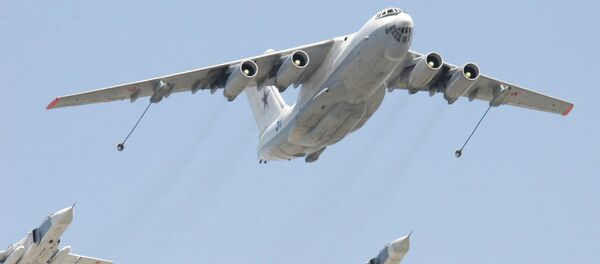 Colonel Le The Mau, a senior military official from the country's Military Strategy Institute, told
Sputnik Việt Nam
that the United States' demand that Vietnam stop allowing Russian refueling planes to land at Cam Ranh airbase amounts to interference in the country's affairs:
"Washington's demand that Vietnam [stops allowing refueling planes to land] can be seen as nothing else but interference in the internal affairs of Vietnam, a sovereign state which determines its own policies for cooperating with its friends and partners."
Colonel Le added that the Russian refueling planes are not military planes, and that their landing at the Cam Ranh airbase is part of the base's international functions. In addition, Colonel Le said that it is Vietnam's decision to allow the refueling planes to land:
"Russia is Vietnam's strategic partner, we are developing our cooperation in the military and technical sphere, one of the elements of which is providing the Cam Ranh airbase for the landing of Russian refueling planes."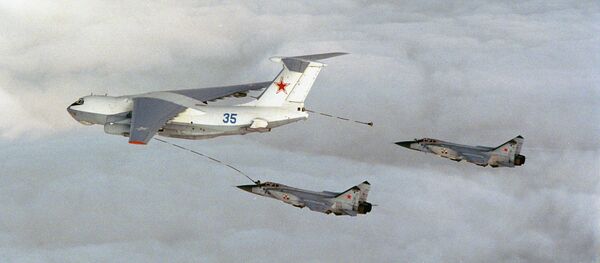 On Wednesday, it was revealed that the US is pushing Vietnam to stop letting Russia use Cam Ranh Bay military base. The Russian air force recently used the facility to refuel nuclear-capable bombers. US officials say Russian bomber planes have increased their number of flights in the region and even conducted what the Pentagon called "provocative flights" around Guam, a US territory in the Pacific that is home to a large military base.
Cam Ranh was the main US Air Force base during the Vietnam War. From 1979 until 2002, the Soviet Union and later Russia leased the base, turning it into its largest naval base abroad. In 2004, part of the base was reconstructed and opened as a civilian airport.