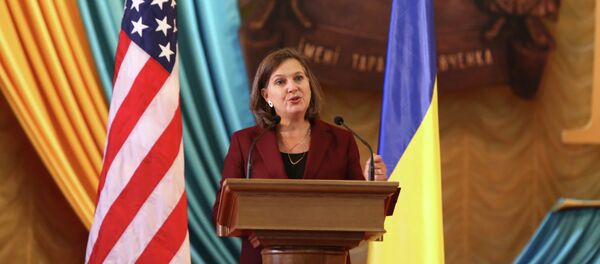 The absolute majority of the Crimean Tatars still residing in Crimea, totaling between 97 and 98 percent of the ethnic minority, have received Russian passports, according to the head of the Republic of Crimea, Sergei Aksyonov.
About 3,000 people living in the Peninsula have refused to exchange their Ukrainian passports for Russian ones since the region's unification with Russia.
The total population of Russia's newest federal district (including Sevastopol) amounts to 2,342,400 people as of a January 1, 2014 population census. This makes the percentage of those who refused to get Russian documents negligibly low.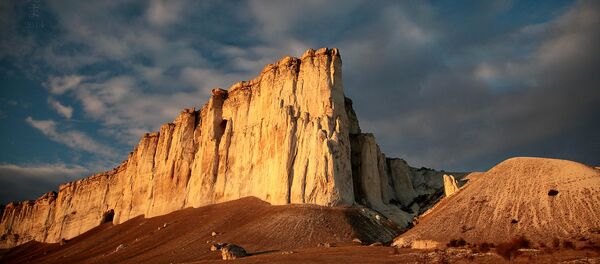 Out of approximately 260,000 of Crimean Tatars residing in the Peninsula, only 500 refused to exchange their passports.
This totally rebuffs the claims of US Assistant Secretary of State Victoria Nuland, who often distorts reality when discussing Crimea.
Recently Nuland declared that Crimea and parts of Eastern Ukraine are living under a "reign of terror." She also claimed that Crimean Tatars who refuse to surrender their passports are at risk of persecution.