The Powhatan Sheriff's Department said teachers and school officials found the student being disruptive in the cafeteria. The student was then taken to the assistant principal's office, where the student continued to be disruptive.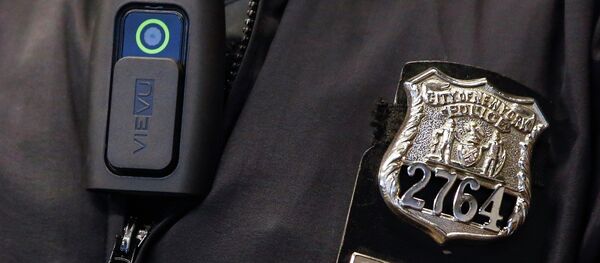 The school resource officer was called to the office where the 27-year veteran officer tried to arrest the student. However, officials say the student became combative and assaulted the deputy before trying to run away. The officer then drew his Taser and zapped him.
"It's obviously scary to see a child get tased," Chris Parks, whose children go to the school, told local media. "It was a little shocking [to learn."
The student was taken to the hospital but was found to be unharmed and was soon released. However, officers then charged him with felony assault as well as two misdemeanors. 
Tasers have become typical accoutrements for school officers who have used the more and more. Last month, another police officer used his taser on a high school student in Concord, New Hampshire. 
The officer responded to a disturbance call at Mt. Diablo High School where he encountered the student. Police said the student then threatened and attacked the officer, who responded by using his Taser. The student was treated at a local hospital and later arrested for assaulting an officer.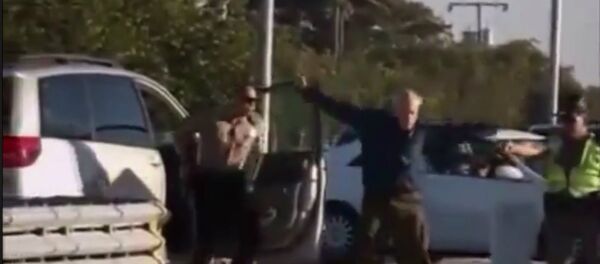 24 February 2015, 01:12 GMT
Last year, a school resource officer used his Taser on a 17-year-old Noe Nino de Rivera at his school in Texas. De Rivera was put in a 52-day medically-induced coma as a result of the incident and a lawsuit by his parents claim he suffers from permanent brain injuries.
In that case, witnesses say the teen was trying to defuse a fight between two girls and never posed a threat to the officer.
Despite that incident, campus officers have been encouraged to use tasers when dealing with disruptive or unruly students. In December, a 20-year veteran officer was put on leave after he failed to shock a student into submission at California State University Monterey Bay.
The officer's union called it unjust to punish an officer who showed caution before deploying his weapon. No one was hurt in the incident.