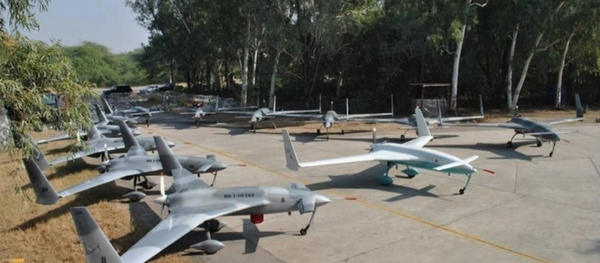 ISLAMABAD (Sputnik), Svetlana Alexandrova — Pakistan would like to expand military technical cooperation with Russia by purchasing Russian Mi-35 helicopter gunships, Pakistani President Mamnoon Hussain told Sputnik.
"Pakistan would like to procure a variety of Russian military hardware," Hussain said.
The president specified that at the moment Pakistan was concentrating on importing Mi-35 helicopter gunships. The country also uses the Russian-made RD-93 jet engine in Pakistani fighter aircraft, he said.
Hussain also positively assessed the prospects of Russia-Pakistan military cooperation, saying that over the past decade bilateral military-to-military contacts have intensified.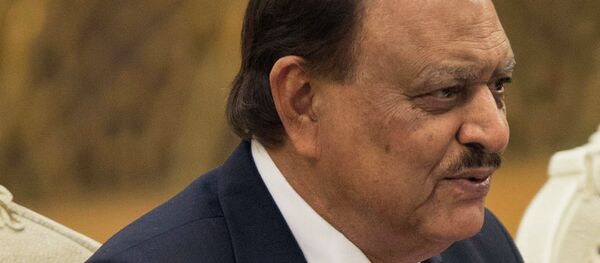 The Russian naval chief had visited Pakistan in August 2014, and Russian Defense Minister Sergei Shoigu paid a visit to the country in November of the same year, the president pointed out.
In January, Pakistani Foreign Ministry spokesperson Tasnim Aslam told Sputnik that Russian and Pakistani authorities were conducting negotiations with respect to a possible expansion of Russian military exports to Pakistan.
Military ties between the two countries date back to the 1960s and 1970s when Pakistan imported defense equipment from the Soviet Union.
In November 2014, Russia and Pakistan signed a deal on cooperation between the two countries' defense ministries in order to increase military efficiency of the armed forces.