France, Germany and Italy made a decision to join the financial institution, following the British announcement to become a founder member of AIIB last week.
The AIIB is a multilateral financial institution initiated by China in October 2013. The bank is designed to provide financing for infrastructure projects in the Asia-Pacific region and is sometimes viewed as a competitor to major development institutions as the World Bank and the IMF.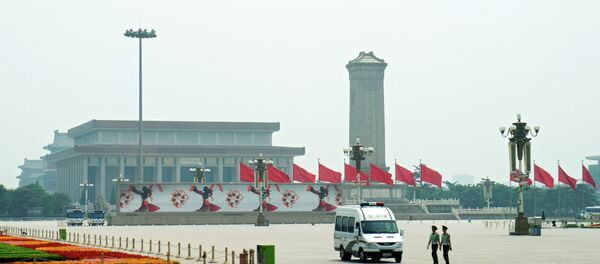 "China needs this project […] to protect its financial system from possible economic fluctuations on the international arena," Graziani Tiberio, President of the Institute of Advanced Studies in Geopolitics and Auxiliary Sciences in Rome, told
Sputnik Italia
, adding that the bank would give Beijing an opportunity to strengthen its position among BRICS countries.
Nearly 30 states have declared their participation in the new financial institution, which expected to start its work in 2015.
However, the increasing support for the new bank from leading European countries has dissatisfied the United States.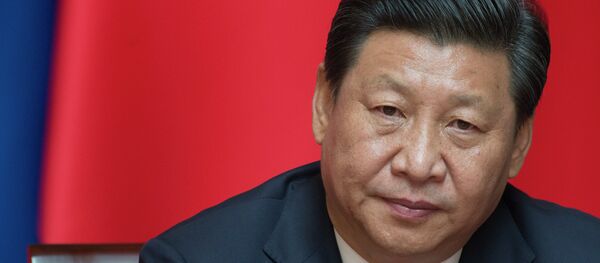 Participation of several EU countries in the AIIB, the Italian expert claims, creates serious competition with the US. "The US goal is to achieve full economic hegemony in the EU, on the one hand, and to contain China, on the other" Tiberio said. "Ultimately, [it] seeks to determine all economic dynamics in the East," the expert added.
The US recently expressed concerns that China may use the bank to expand its influence in the region and that the standards of governance in the newly established institution may be insufficient. In response to the US concerns, Chinese Foreign Ministry spokesman Hong Lei stated last week that all operations carried out by the AIIB will be open and transparent.