Situated along the western banks of the Caspian Sea, Azerbaijan accounted for 13% of all of Europe's arms imports over the last five years, behind only the United Kingdom.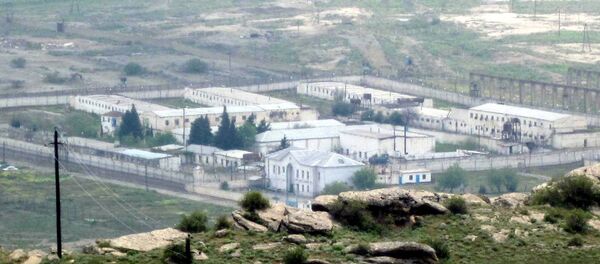 While overall arms imports have been decreasing across Europe, Azerbaijan imported 249% more arms in 2010-2014 than it did in 2005-2009, the report stated.
The former Soviet state also is the world's fourth-largest importer of drones since 1985, trailing only the UK, India and Italy.
Those numbers have contributed to the swell in Azerbaijan's defense budget, which has seen the second-largest increase in the world over the past ten years, according to SIPRI.
Azerbaijan acquired 85% of its arms from Russia – a particularly striking figure considering Moscow's alliance with Armenia, which is bracing for renewed conflict with Azerbaijan over the disputed territory of Nagorno Karabakh.
Despite a 1994 ceasefire brokered by Russia, Azerbaijan and Armenia have continued to engage in skirmishes over the region, which lies in Azerbaijan but is populated primarily by ethnic Armenians.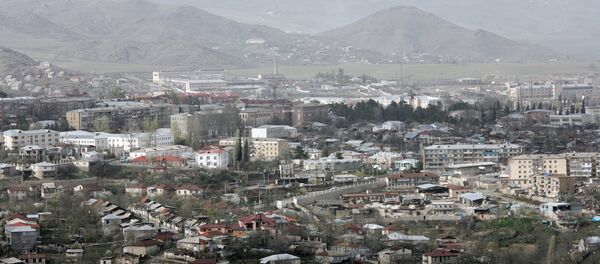 13 November 2014, 08:33 GMT
The SIPRI report also found that between 2010 and 2014, there were 439 drones exchanged around the globe compared to 322 in the five years prior to that. Armed drones with the capacity to kill account for 11 of the 439 drones, or 2.5%.
There were 35 different countries importing drones in 2010-2014, nine more than 2005-2009.
Israel was named the largest exporter of drones, delivering 165 worldwide in 2010-2014. The US came in second with 132, followed by Italy's 37. Since 1985, Israel has accounted for 60.7% of drone exports worldwide.
Despite the increase in trading, drones made up just 0.3% of all major arms trade between 2010 and 2014, according to SIPRI.