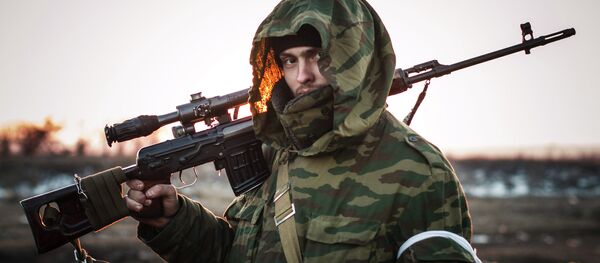 Jen Psaki, the spokesperson for the US State Department, has dismissed any doubts that the recently amended laws on the special status of Ukraine's Donbas region could somehow contradict the Minsk agreements.
The spokesperson, however, confessed that she "has not analyzed the law in depth", but firmly stood her ground, insisting that "Ukrainian parliament passed new laws that continue fulfillment of its commitments under the Minsk agreements, especially with regard to further delineation of the September special status law."
However, Denis Pushilin, the DPR negotiator at the reconciliation talks with Kiev, said Poroshenko's signing of amended legislation on the special status of the Donbas region would jeopardize the peace process, as it contradicts the Minsk agreements.
"The amendments to the original special status law contradict Article 12 of the Package of Measures [adopted by Contact Group on Ukraine at Minsk talks in February], which says that all issues concerning elections should be coordinated with DPR and LPR envoys," the politician said on Wednesday.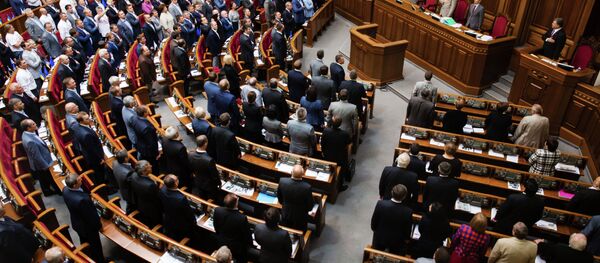 Poroshenko signed an amended law on Wednesday, which stipulates that self-proclaimed people's republics of Donetsk and Luhansk will be able to obtain special administrative status only after holding elections in line with Ukrainian laws and under the supervision of international monitors.
According to Pushilin, this article has been violated as "nothing has been coordinated or discussed."
Jen Psaki, however, dismissed the claims of the Donetsk and Lugansk leaders as "there is a slight difference" between the Eastern Ukrainians and "the separatist leaders who have illegally overtaken parts of Ukraine."