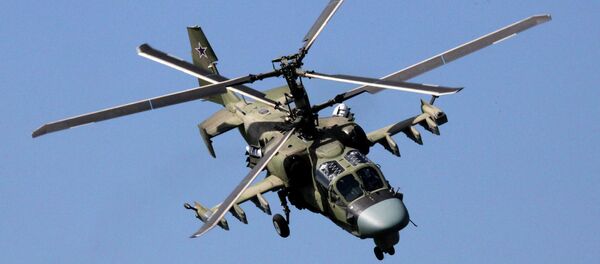 KOMSOMOLSK-ON-AMUR (Sputnik) – Russia plans to start production of fifth-generation T-50 fighter jets in 2016, Russian Deputy Defense Minister Yuri Borisov said Monday.
As of now, the United States is the only country whose Air Force includes a fully-operational fifth-generation jet fighter.
"We have plans to deliver the first series of fifth-generation fighter jets next year," Borisov said during a visit to the Komsomolsk-on-Amur aviation plant in the country's Far East, where Russia is developing the PAK-FA fighter jet.
Borisov added that four more prototypes will be available for tests this year, after manufacturers said last month that five fighters were carrying out test flights.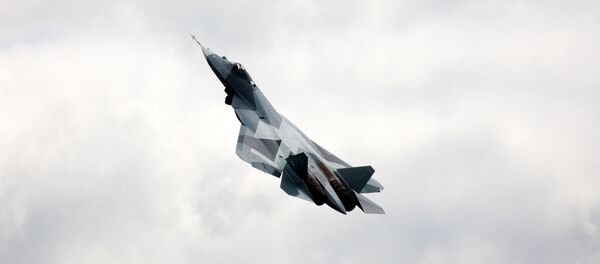 17 February 2015, 09:40 GMT
Sukhoi, the Russian company behind the T-50 project, also plans to produce an export version of the fighter for India.
Fifth-generation military jet aircraft incorporate stealth profiles, advanced avionics and all-digital flight systems.
The US Air Force's F-22 Raptor, introduced in 2005, remains the only combat-ready fifth-generation fighter in existence.
© RIA Novosti
Russian Fith-Generation t-50 Fighter Jet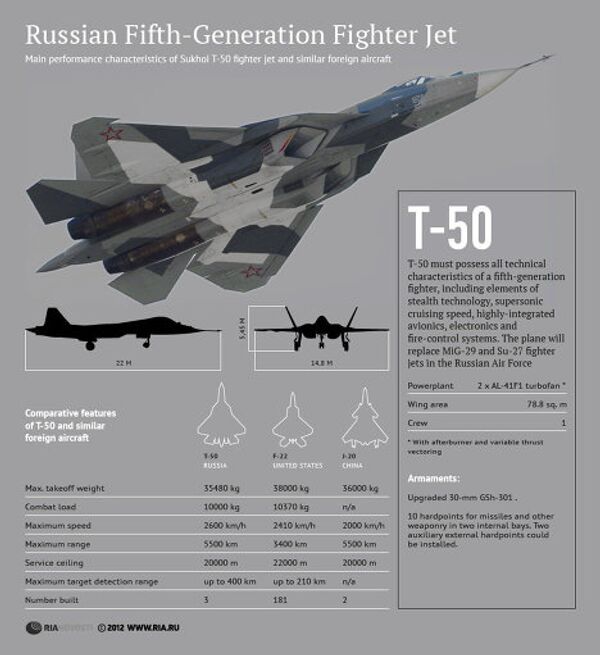 Russian Fith-Generation t-50 Fighter Jet