MOSCOW (Sputnik) — Assange cited a 2008 Wikileaks cable, stating that Russian-speaking Ukrainians would not tolerate attempts to integrate the country into NATO, as they consider themselves to be Russian.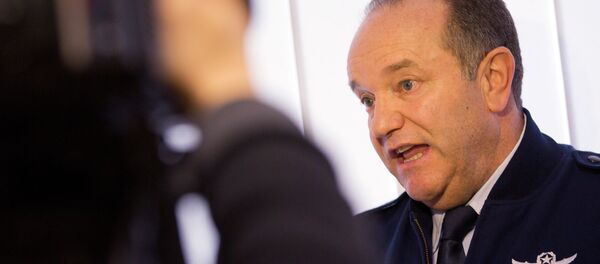 "The United States has spent a lot of time trying to bring Ukraine towards the West, if it cannot be with a NATO membership, at least it becomes independent from Moscow's sphere of influence, to reduce Russian industrial-military complex and its naval bases in Crimea," Assange said in an interview with Pagina/12 newspaper.
According to Assange, Russia previously warned that attempts to bring NATO to Ukraine could start a civil war there.
In 2014, pro-EU forces, including radical nationalists, backed by Western powers, ousted Ukrainian President Viktor Yanukovych after he did not sign an association agreement with the European Union.
Following the appointment of new pro-Western and increasingly nationalist leadership in Kiev, it was proposed that the country join NATO in recent months, and drop its non-aligned status.