MOSCOW (Sputnik) – Israel supported the Palestinian Islamic organization Hamas's growth in order to drive a wedge in the Palestinian resistance movement, according to WikiLeaks creator Julian Assange.
"Our cables reveal that Israel supported Hamas in its infancy, that Hamas was used as an instrument to divide the Palestine Liberation Organization (PLO) and the Palestinian resistance," Assange said in an interview with Pagina/12 newspaper on Monday.
According to Assange, Hamas and the PLO's case is a good example of the West's plan to suppress secular leftist movements in the Middle East.
"The West hates those [Middle Eastern] leftist and nationalist parties and for many years did everything it could to destroy them or at least oust them from power, and that is why it had been supporting theocracies and theocratic movements," Assange added.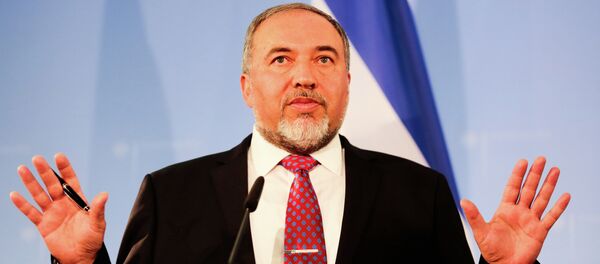 Palestinians seek the creation of an independent state on the areas of West Bank and East Jerusalem, occupied by Israel since 1967.
Hamas, an Islamic Palestinian organization that has a military wing, has launched numerous deadly attacks on Israeli targets over the last years. The group is regarded as a terrorist organization by several states, including Israel.
In June 2014, Hamas, which had de-facto control over the Gaza Strip, formed a unity government with the more moderate Palestinian Fatah party, the largest faction of the PLO, recognized by over 100 states as the "sole legitimate representative of the Palestinian people."
Shortly after, in July 2014, Israel launched Operation Protective Edge against the Hamas forces. Over 2,000 Palestinians and 71 Israelis were killed, according to the United Nations. The sides agreed on an open-ended ceasefire the following month.