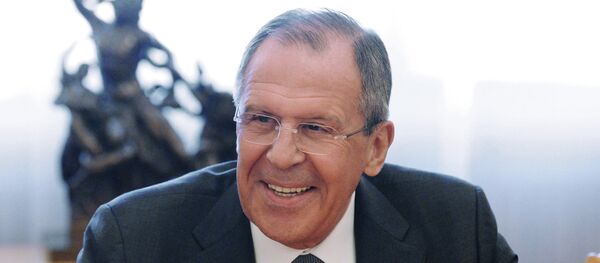 MOSCOW (Sputnik) — Russian Foreign Minister Sergei Lavrov said Tuesday he will discuss steps to put an end to the United States' decades-long economic embargo against Cuba during his visit to the Caribbean country.
"Certainly, in the course of the visit, we look forward to discussing our cooperation in regional and international affairs, cooperation within the United Nations, as well as joint steps to stop the trade and economic embargo against Cuba," Lavrov said during a meeting with Vice President of Cuba's Council of Ministers Ricardo Cabrisas.
The Russian foreign minister is expected to meet with his Cuban counterpart Bruno Rodriguez and president Raul Castro later in the day.
In December 2014, US President Barack Obama announced a new policy to improve bilateral relations with Cuba, including easing travel and trade restrictions as well as reopening a US embassy in Havana. Washington is yet to commit to fully lifting the trade embargo imposed on Cuba in the 1960s.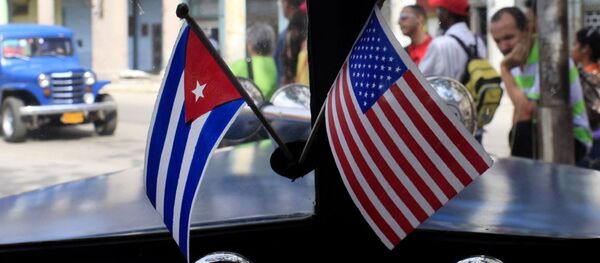 15 February 2015, 05:15 GMT
The US sanctions were originally introduced after the 1959 nationalization of over $1 billion-worth of US assets on the island.
Lavrov said earlier in March that a thaw in US-Cuba relations has not affected the strategic partnership of Russia and the Caribbean nation, one of Russia's key allies in Latin America.
In recent years the two countries have enhanced economic, political, energy and trade cooperation, with the trade turnover between Russia and Cuba exceeding $200 million in 2013.