Nearly every NATO country has hosted the organization's new head, Secretary General Jens Stoltenberg, since he took office in October. It's part of a long tradition which has, until now, been enthusiastically followed by US presidents as a way to illustrate commitment to one of the country's strongest treaty obligations.
"The Bush administration held a firm line that if the NATO secretary general came to town, he would be seen by the president…so as not to diminish his stature or authority," Kurt Volker, former US representative to NATO, told Bloomberg.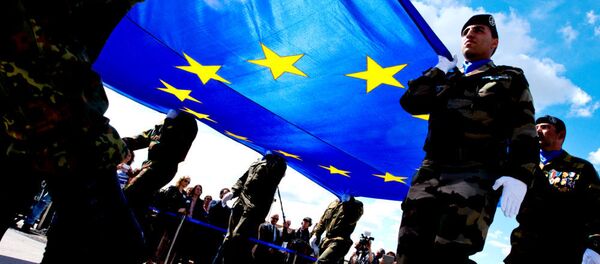 But as Stoltenberg continues a three-day trip to Washington, President Obama has failed to respond to multiple requests to meet with the secretary general.
This is especially surprising given the alarmist attitude currently overtaking much of Europe. As NATO allies continue to issue concerns about a perceived threat from Russian aggression – a misleading narrative fully endorsed by the United States – one would think that President Obama would make time to meet with NATO leadership.
"We are implementing the biggest reinforcement of our collective defense since the end of the Cold War," Stoltenberg said during the DC NATO Transformation Seminar.
It's also surprising given the president's relatively light schedule this week, and given that he managed to find time to meet with Afghan President Ashraf Ghani on Tuesday.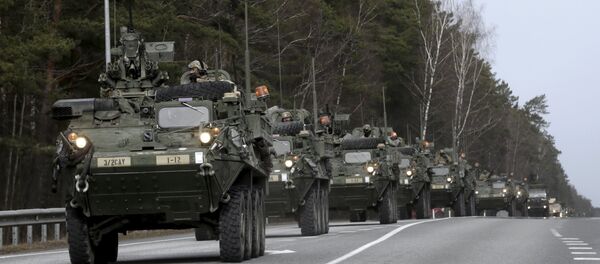 The snub could be the latest example of the White House's strained ties with European allies over the proposed EU army, which could effectively weaken the continent's reliance on the United States.
"I think when it comes to the idea of common European defense policies, it's an old idea, and it comes out every time there is any disagreements between the United States and the European Union," Mateusz Piskorski, head of the European Center for Geopolitical Analysis, told Sputnik. "Last time we heard about this idea was in 2003-2004 during the war in Iraq and the US aggression in Iraq."
Politicians from several key NATO member states have expressed support for an EU army. Among them is Dr. Alexander Neu, an MP from one of NATO's principal members: Germany.
"The Left Party wants a new security architecture in Europe, a new system of mutual security," he told Sputnik.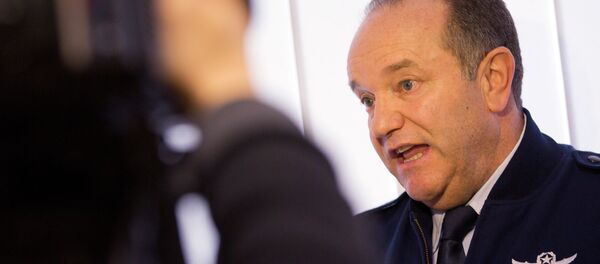 "I think the main country which would be ready to support such an idea of a European army would be Germany," Piskorski said. "Then we have countries such as the Netherlands, Belgium, Luxembourg, and France which would also probably be eager to join such a project due to its tradition of distancing itself from NATO concerning its rhetoric of European sovereignty."
But even more telling of Obama's decision to a brushoff Stoltenberg's visit is the idea that some NATO allies have expressed support for a pan-European army in exchange for EU membership. Last year, Turkish Minister for EU Affairs Volkan Bozkur said that Turkey would be willing to contribute as many as 60,000 troops toward the European Union if it was granted membership.
"NATO is an instrument of American influence in Germany and the EU," Neu said. "A united EU army would question the dominant positions of the US within NATO."
Whatever's going on between the US and Europe, tensions are definitely running high between old allies.