The study, conducted by the Nobel Prize-winning NGO Physicians for Social Responsibility, found the estimated number of dead in those three nations to be shockingly high.
"This investigation comes to the conclusion that the war has, directly or indirectly, killed around 1 million people in Iraq, 220,000 in Afghanistan and 80,000 in Pakistan, i.e. a total of around 1.3 million."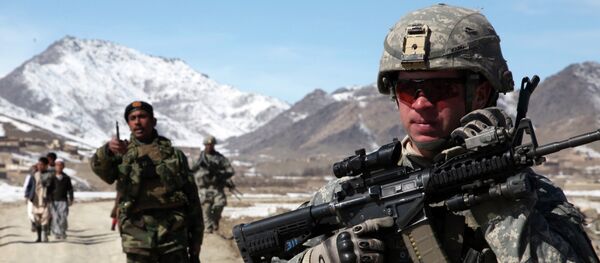 The study also stresses that this number represents only a conservative estimate.
"The total number of deaths in the three countries named above could also be in excess of 2 million, whereas a figure below 1 million is extremely unlikely."
These calculations also do not include those killed in other war zones, such as Yemen, where in one of the most heinous incidents of the US drone campaign, 14 people were killed after a wedding party was mistaken for militant convoy.
Perhaps even more problematic than the numbers themselves is the fact that this statistic is significantly higher than what the American public believes it to be.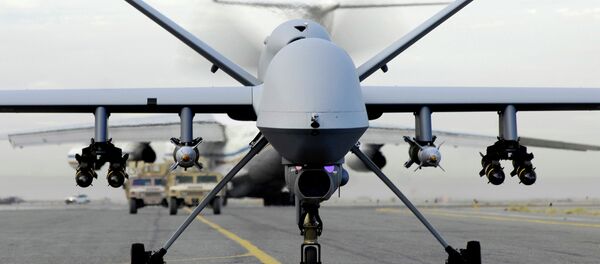 27 February 2015, 19:34 GMT
"A poll carried out by the Associated Press (AP) two years ago found that, on average, US citizens believe that only 9,900 Iraqis were killed during the occupation," the reports reads. "This state of affairs could be very different if the public were made aware that the actual number is likely to be more than a hundred times higher."
The NGO partially blames this discrepancy on the mainstream media, which only quotes figures which have been grossly misrepresented by the US government. The report quotes former Iraqi Minister of Health Ali al-Shemari, who gives specific examples of that distortion.
"They do it on purpose," al-Shemari said. "The ministry would say ten people got killed in the whole of Iraq, while I had received in that day more than 50 dead bodies in Baghdad alone."
And a significant fraction of those killed were simply never counted, and thus, not included in the government's estimates.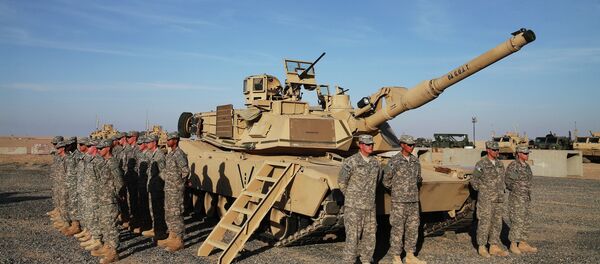 The report is sure to fuel outrage over one of the most controversial wars in US history, one in which "the original pretexts for going to war quickly turned out to be spurious, and from then on only the 'liberation of the country from a violent dictatorship' and the 'democratization' and 'stabilization' of Iraq remained as justification for the war and occupation."
"This picture, laboriously constructed with the help of the media, is of course impossible to reconcile with the many hundreds of thousands of war casualties," the report reads.
On Tuesday, the White House announced that it would halt its proposed plans to withdraw troops from Afghanistan during 2015, effectively extending the US military campaign. The decision came at the request of Afghan President Ashraf Ghani.
"Tragedy brought us together," Ghani said, "interests now unite us."