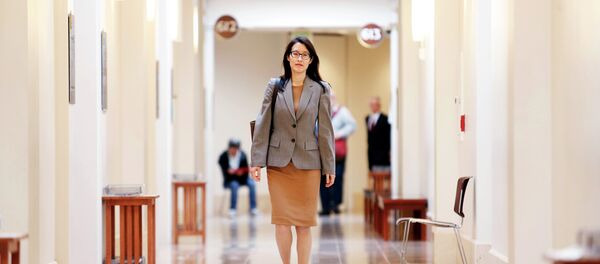 25 February 2015, 09:19 GMT
A lawsuit which opened the window on working practices at a leading Silicon Valley venture capitalist firm has ended in defeat for plaintiff Ellen Pao, who alleged that the management of Kleiner Perkins Caufield & Byers [FPCB] denied her a promotion on the basis of her gender, and that a culture of gender discrimination existed at the firm.
A jury of six men and six women rejected Pao's four claims of gender discrimination against FPCB in California's Superior Court: that she had not been promoted to general or senior partner on the basis of her gender, that her complaints about gender discrimination were a substantial reason for not promoting her, that the company did not take steps to prevent discrimination, and that her employment was terminated as a result of her filing the lawsuit.
FPCB attorney Lynne Hermle's closing arguments earlier this week appear to have swayed the jury, who needed to find a consensus of at least nine jurors. 
"There may be discrimination in venture capital, the numbers are certainly low, but there was and is no gender discrimination at Kleiner Perkins, where very strong and accomplished women continue to succeed," said Hermle when summing up on Tuesday, using a collection of slides to show jurors that "Pao Was Not a Good Teammate," including one entitled: "Pao's Numerous Conflicts: What Is the Common Denominator."
"I'm grateful to my legal team for getting me a day in court, and to everyone around the world, male and female, who have reached out and expressed support in so many different ways," said Pao, who is currently CEO of Reddit, in a statement after the end of the trial. "If I've helped to level the playing field for women and minorities in venture capital, then the battle was worth it."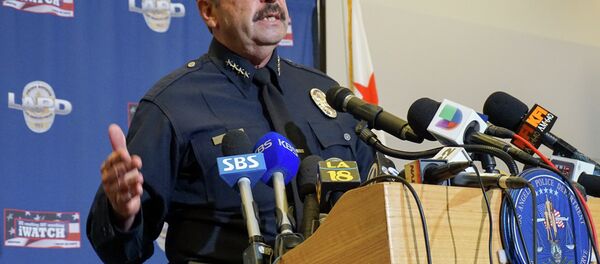 In a prepared statement, the partners of Kleiner Perkins said: "Today's verdict reaffirms that Ellen Pao's claims have no legal merit. We are grateful to the jury for its careful examination of the facts." 
"There is no question gender diversity in the workplace is an important issue. KPCB remains committed to supporting women in venture capital and technology both inside our firm and within our industry."
The $16 million lawsuit, which Pao filed in 2012, focused interest on working conditions for women in Silicon Valley's high technology companies and venture capital firms, which have previously drawn criticism for their lack of diversity. 
According to a report published last year by the law firm Fenwick and West on gender diversity in Silicon Valley, 11 percent of executives at the top 150 Silicon Valley companies were women, compared to 16 percent of executives at companies in Standard and Poor's 100 Index.