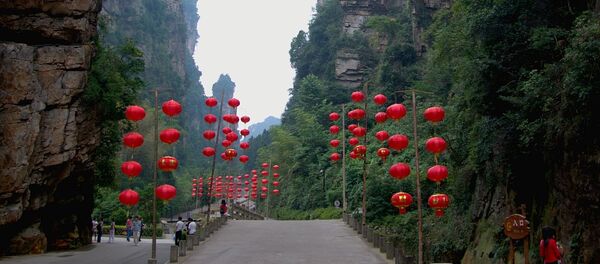 Russian Deputy Prime Minister Igor Shuvalov has said that his country is ready to join the China-led Asian Infrastructure Investment Bank (AIIB), media reports said.
"I would like to inform you that Russian President Vladimir Putin has made a decision on Russia's participation in the capital of the Asian Infrastructure Investment Bank", Shuvalov said.
He added that Russia hails China's Silk Road Economic Belt initiative and is poised to bolster cooperation between the Eurasian Economic Union and China.
Shuvalov spoke during the 2015 annual Boao Forum, which is being hosted by China under the title 'Asia's New Future: Toward a Community of Common Destiny.' High on the agenda is a host of pressing issues related to macroeconomics, technological innovation, politics, security and regional development.
The AIIB is an international financial institution which was established in 2014 at the behest of the Chinese government.  Beijing wants to see the bank operational before the end of this year. The authorized capital is expected to total about 100 billion dollars.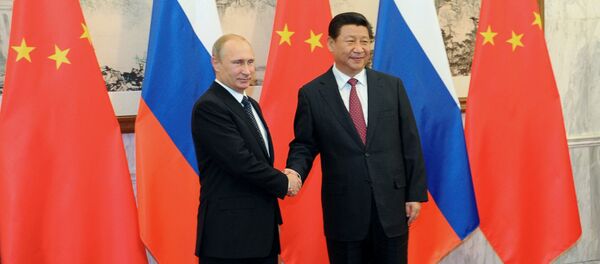 The AIIB includes 27 prospective founding members; Britain, Germany, France, Italy, Switzerland and Luxembourg recently indicated their intent to join the bank. Australia and South Korea are also considering submitting the application; Australia initially declined at the request of the United States, but was compelled to reconsider following the UK's decision. The deadline is due to expire on March 31.
The AIIB is seen by some as a rival to the International Monetary Fund, the World Bank and the Asian Development Bank, which are dominated by developed countries like the United States and Japan.
In light of this, US Treasury Secretary Jacob Lew said last week that America's "international credibility and influence" is under threat as China seeks to set up the AIIF and draw support from staunch US allies.