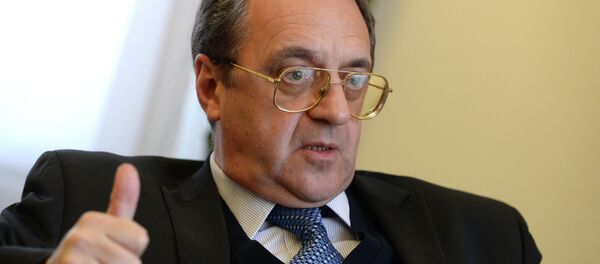 MOSCOW (Sputnik)
–
At least 40 Houthi rebels were killed and 60 others were captured in the past 24 hours in southern Yemen, local media reported Sunday.
"About 40 fighters, loyal to former President [Ali Abdullah] Saleh and the Houthis, were killed during fighting in Shabwah province," Sky News Arabia wrote on Twitter Sunday.
Some 60 Houthis were taken captive during clashes with Shabwah tribes loyal to the ousted Yemeni president Abd Rabbuh Mansur Hadi, Al Arabiya News Channel reported Sunday citing local sources.
Yemen is being torn by the armed confrontation between Houthi rebels and loyalists of Hadi, who has fled the country amid hostilities.
On Wednesday night, Saudi Arabia-led coalition launched airstrikes against Houthi positions in the country's capital Sanaa following the Yemeni president's official request.
United Arab Emirates, Kuwait, Bahrain, Qatar, Jordan, Morocco, Sudan, Pakistan, Egypt and Saudi Arabia take part in the coalition with intelligence, targeting and logistical support provided by the United States.