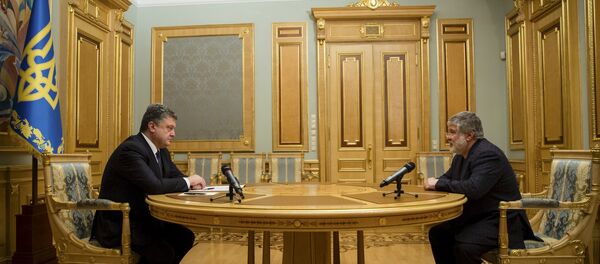 After the recent political row between President Poroshenko and Dnipropetrovsk's former regional governor Ihor Kolomoyskyi, the country's political analysts have tried to forecast Ukraine's political future.
Some say that Prime Minister Yatsenyuk may lose his post like Kolomoiskyi: not only has the oligarch lost the support of the prime minister, but the prime minister has lost the support of the oligarch.
Some have even come up with a scenario involving the dissolution of the current five-party coalition (People's Front, Petro Poroshenko Bloc, Self-Reliance, the Radical Party of Oleh Lyashko and Batkivshchyna) through the exit of the Radical Party of Oleh Lyashko or Batkivshchyna, according to the news website Vesti.
This could take place as early as next week's upcoming parliamentary session (April 7-10).
However, others think it is not going to happen, even though the US, which bet on Prime Minister Yatsenyuk, now favors the president.
"I think that the information that the US is betting on Yatsenyuk was spread around by his own team," the website quotes Ukrainian political analyst Vladimir Fesenko as saying. "I am sure the US officials do not cherish any illusions towards our politicians and they have enough discrediting evidence against the prime minister, which they will use immediately, when needed. The US does not bet on anyone in particular but intentionally bets on the Poroshenko-Yatsenyuk duumvirate, which ensures  mutual control."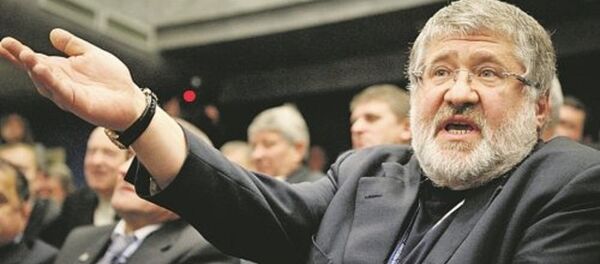 "Thus," he added, "I don't think that the dismissal of Yatsenyuk will become a reality though I understand that there are many in the presidential team who would like to destroy him. I think that in the event of a possible attack, Poroshenko will be immediately briefed that it is not right to make any steps that could threaten the stability."
Another political analyst, Vadim Karasyov, thinks that it actually isn't that important who the prime minister of the country is.
"The key element of the Cabinet — the foreign ministers — will be there in any case. The appointment of Jaresko [Natalie Ann Jaresko, the American-born Finance Minister of Ukraine] was not discussed in Kiev, nor will her dismissal be discussed here. The external governance of the Ukrainian economy will be kept in place in any case," he said.
Vladimir Fesenko also added that the key issue is the appointment of the first vice premier and the reshuffling of some weak ministers. However, he does not forecast any sweeping changes.