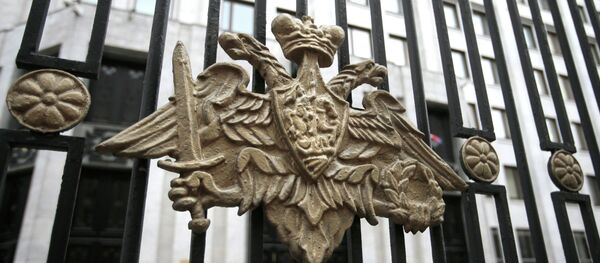 MOSCOW (Sputnik) — The Russian military has deployed a self-sufficient contingent on the Crimean Peninsula, consisting of 96 units, and plans to boost its combat capability there, Defense Minister Sergei Shoigu said Monday.
Addressing a meeting of senior military commanders in Moscow, Shoigu said that a self-sufficient combined-arms contingent has been deployed in the region since the end of 2014.
"A total of 96 units and organizations have been deployed," Shoigu said.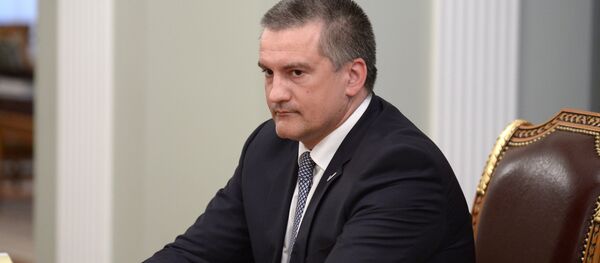 "The contingent ensures protection of Russia's interests in the Black Sea…as well as in the extended zone of operations in the region," Shoigu stressed.
Russian Armed Forces have organized full combat training for the Air Force and increased the number of air defense troops on duty in Crimea, the minister added.
Crimea and Sevastopol rejoined Russia in March 2014 after a 96-percent majority of residents voted for reunification in a referendum.