The United States may attempt to install pro-Western politicians in the Central Asian states, destabilizing the region, according to vesti.uz.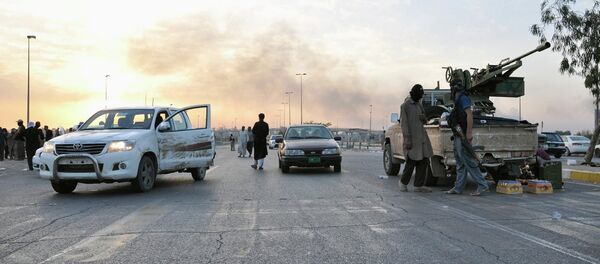 While the President of Kazakhstan Nursultan Nazarbayev and Uzbek President Islam Karimov are in power, their foreign policy will remain unchanged and the situation in the country will be stable, a number of experts claimed. However, these leaders will have to leave the political stage one day due to various objective factors and Central Asia will then face a number of serious challenges.
According to the Russian political expert, Andrew Kazantsev, the Central Asian republics are currently pursuing a multi-vector policy, distancing themselves from the world's major players and preventing Western powers from expansion of their influence in the region.
But sooner or later, the US will inevitably attempt to install pro-Western politicians, who could destabilize the region, according to vesti.uz.
Presidential elections in Kyrgyzstan, which are set to take place in 2016, may be the next host to a "color revolution". If this were to happen, it could be the spark the region needs to explode into chaos, the director of the Caspian Cooperation Institute Sergei Mikheyev said.
"To wreck one more state, if it would create problems for Russia, fits well into the policy of the West," the expert said.