The United Nations High Commissioner for Human Rights announced that the group has committed war crimes and crimes against humanity, for killing the women and using children as "expendable cannon fodder."
"The group has also repeatedly used young children as human bombs, including a case of a 14-year-old carrying a baby on her back who detonated a bomb in a marketplace. These reports, if confirmed, would constitute war crimes," Zeid Raad al-Hussein told a special session of the U.N. Human Rights Council in Geneva on Wednesday.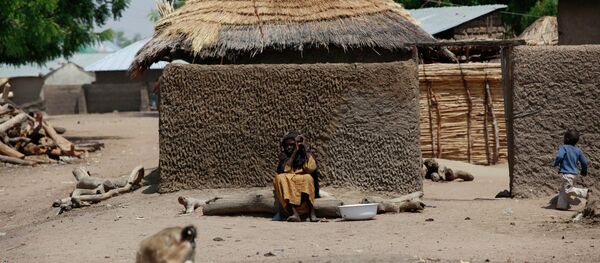 Al-Hussein called for "thorough and fully transparent investigations," as he highlighted the "persistent and credible reports" of serious rights violations by Nigerian and other security responding to Boko Haram, tackling the growing sectarian tensions in the African country.
"I am also profoundly concerned about the growing ethnic and sectarian dimensions of the conflict. There is no doubt that Christian communities have been targeted, but to date, the majority of its victims appear to have been Muslims," al-Hussein added.
Since Boko Haram's original leader belonged to the Kanuri ethnic group, the Kanuris have become target to the military personnel, resulting in arbitrary arrests and abuses, according to reports received by the UN human rights office.
Meanwhile, Boko Haram is retaliating against the armed forces by targeting their supporters, the Nigerians of Shuwa Arab origin.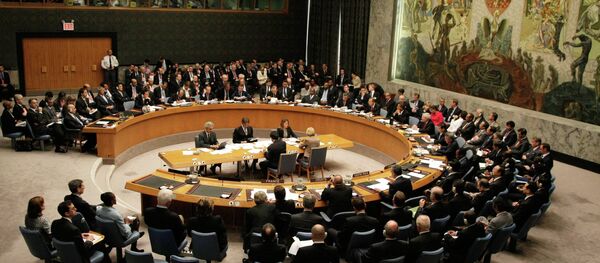 "There is thus a high risk of escalating ethnic and religious violence," al-Hussein said. "This can only be halted by principled leadership and clear instructions to military personnel, with appropriate accountability."
Combined military offensives by Nigeria, Cameroon, Chad and Niger have recently recaptured swathes of Boko Haram territory in the north east of the country. 
The recapture "has brought to light gruesome scenes of mass graves and further evident signs of slaughter by Boko Haram," al-Hussein said.
Nigeria's Permanent Secretary to the UN offices, Danjuma Nanpon Sheni, said that the situation has been exacerbated by the fact that "we are dealing with faceless monsters."
He added that the international community should be very concerned because of the networks Boko Haram has forged with groups like Islamic State and Al-Shabaab. 
Boko Haram abducted 276 Chibok school girls last April.  Since its insurgency in 2009, 15,000 people have been killed and over a million others have been displaced, 168,000 of whom fled to neighboring countries.