MOSCOW (Sputnik) – The European Union needs to open its borders to Eritreans, who flee their home amid human rights abuses under authoritarian rule, Barbara Lochbihler, Foreign Affairs and Human Rights spokeswoman of Group of the Greens/European Free Alliance in the European Parliament said Wednesday.
"Eritreans are not fleeing for no reason, but due to an authoritarian regime committing gross human rights violations, which need to be stopped," Lochbihler wrote in the article, published on the website of the Parliament magazine.
"As long as we are unable to stop these violations, we have to open the gates for refugees coming from this country searching for a secure place," she added.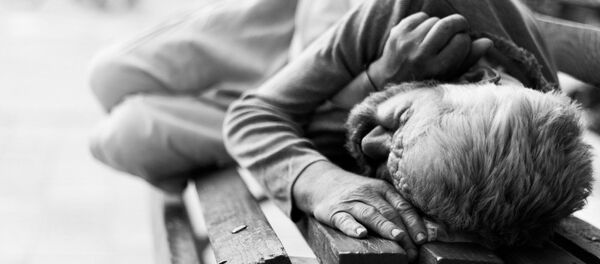 The European Union and the international community should force Eritrea to give green light to UN human rights investigations, as the authorities of the country are rejecting any involvement from the international organization, the spokeswoman said.
Together with the Eritrean government, the European Union conducts a number of development programs, which are worth €60 million ($65 million). The initiatives include water and ground conservation and building of solar-powered pumps.
The major factor forcing people to leave Eritrea is vague national service, which might last for 10 years instead of expected 18 months. Moreover, Eritreans feel insecure living in the country with the widespread practice of constant arrests.
Eritrea has a one-party state, headed by dictator Isaias Afwerki, according to Lochbihler. The country's last national elections took place in 1993, when Eritrea proclaimed independence.