The proposed legislation would ban the purchase with food stamps of "cookies, chips, energy drinks, soft drinks, seafood or steak."
"The intention of the bill is to get the food stamp program back to its original intent, which is nutrition assistance," Rick Brattin, the representative who is sponsoring the proposed legislation, told the Washington Post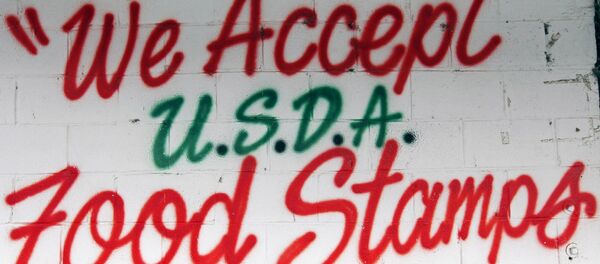 29 January 2015, 13:11 GMT
While curbing food stamp purchases of cookies, chips, energy drinks, and soft drinks falls in line with the food stamp program's mission to provide nutrition, seafood has been shown to be a healthy part of any diet.
As for steak, it is such a broad category that the bill essentially is banning people from buying any flat cuts of beef – regardless of price.
Mark Rank, a professor at Washington University and author of the book "Living on the Edge: The Realities of Welfare in America," said the bill "seems really repressive."
"I don't see how it makes any sense to ban some of these foods," he told the Washington Post. "Fish is something that should really be in your diet. And steak, what does that mean in this context?"
Representative Brattin admits that the language might need some tweaking.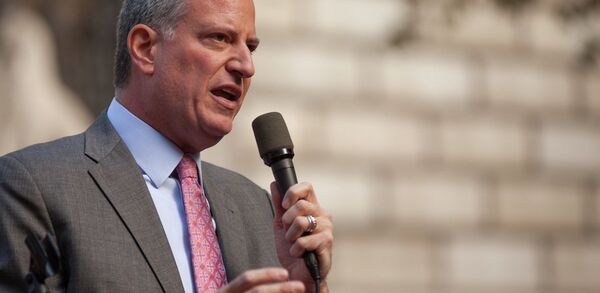 9 February 2015, 21:29 GMT
"My intention wasn't to get rid of canned tuna and fish sticks," he was quoted as saying by the Washington Post.
But he also insists that people are abusing the system by purchasing luxury foods, and believes that that must be stopped, even if it ends up requiring the inclusion of other less luxurious items.
"I have seen people purchasing filet mignons and crab legs with their EBT cards," he said. "When I can't afford it on my pay, I don't want people on the taxpayer's dime to afford those kinds of foods either."
Under the food stamp program, a single person can qualify for up to $194 dollars a month, or less than $7 a day. For a household of two, it's roughly twice that. For a household of three, it's about three times the amount.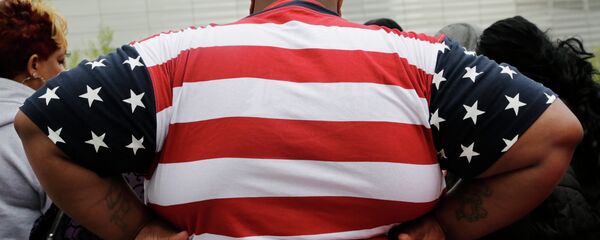 3 February 2015, 22:23 GMT
Brattin's proposal is part of what Rank laments is a long history of stigmatizing food stamps and welfare programs in America.
"There are some isolated cases of abuse, sure," said Rank. "But they are hardly representative of what the people struggling to get by on SNAP are actually buying…. These people are spending their money extremely frugally."
While Brattin maintains that his bill aims to make the food stamp program revolve around nutrition, Rank said it is about legislating the lives of the poor.
"More than anything else, I think this is about controlling people," said Rank. "We should be treating people who are in poverty the same way we treat everyone else."