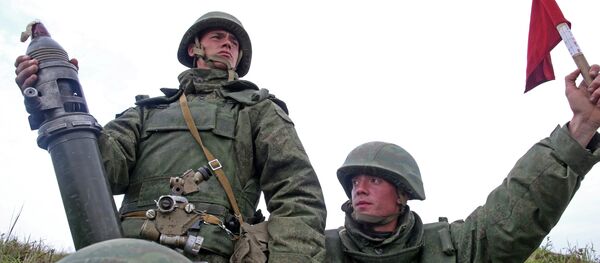 5 February 2015, 08:00 GMT
MOSCOW (Sputnik) – Russia has begun development of a new Doctrine of Information Security for the country, the Russian Security Council press service announced Tuesday.
"The development of the new Doctrine of Information Security of the Russian Federation has begun. The actualization of approaches to protect national interests in the information sphere, considering today's reality, will be the basis of the project of the new redaction of the Doctrine," the Security Council said in a statement.
Last month, Russian President Vladimir Putin said that the country's Federal Security Service foiled some 74 million cyberattacks against official Russian structures and government bodies online in 2014.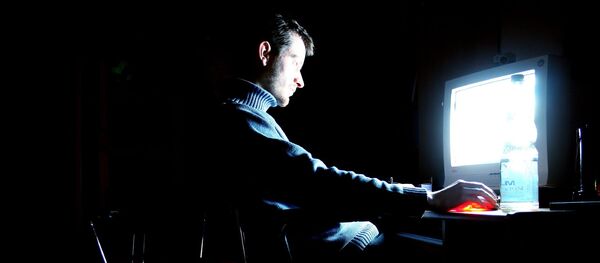 26 December 2014, 15:22 GMT
In October 2014, Security Council Secretary Nikolai Patrushev said that 2014 saw a significant increase in the number of cyberattacks against Russia.
Attacks peaked during the Sochi Winter Olympics in February, the Crimean referendum in March and the outbreak of the armed conflict in eastern Ukraine in April, according to Patrushev.
The current Doctrine of Information Security was enacted by Russian President Vladimir Putin in September 2000.