The FBI and the Justice Department announced Tuesday they have opened an investigation into the shooting. 
The video, taken by an eyewitness, captured a scene that directly contradicts what the officer had reported in his statement.
The fatal encounter began when Scott attempted to flee during a traffic stop over a broken tail light. Scott had a family court warrant out for his arrest, and reportedly had a history of charges related to failing to pay child support. The only accusation of violence against Scott was a 1987 assault and battery charge, and details of the charge are presently unknown, the Post and Courier reports.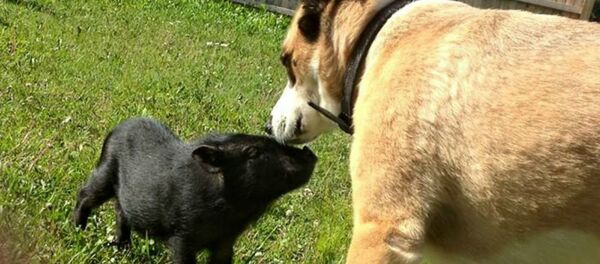 Officer Slager claimed that the man had taken his stun gun during a scuffle, and that he felt threatened and that prompted him to fire his weapon. The police report states that he had fired his taser, but it was uneffective.  In the video, what appears to be the stun gun fell to the ground after Scott attempted to flee, with the wires that carry the current still attached to his back.
At this point the officer pulls out his service weapon, and begins to shoot at the man who was approximately 15-20 feet away from him.
After firing eight shots into the man's back, the officer is then heard commanded, "Put your hands behind your back, put your hands behind your back," before strolling over to the man he had just gunned down and handcuffing his limp body.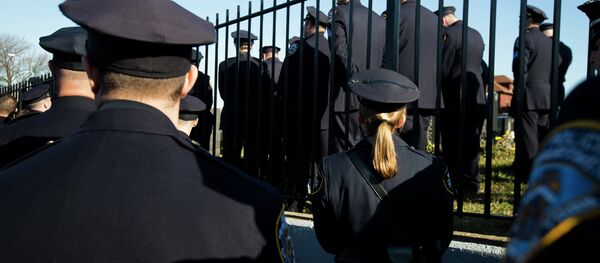 Another officer arrives on the scene approximately one minute later, and the video shows Slager drop what appears to be his taser next to the body of Scott.  The man was apparently unarmed.
Walter Scott was the 300th person reported to have been killed by United States police since the first of the year.
As of April 7, there have been 10 more deaths since Scott, bringing the total to 310 known cases of people being killed by the police in 2015. There were 91 deaths in January, 85 in February, 115 in March, and 19 in the first 6 days of April, according to killedbypolice.net.  This averages out to one person dead at the hands of police every seven and half hours.