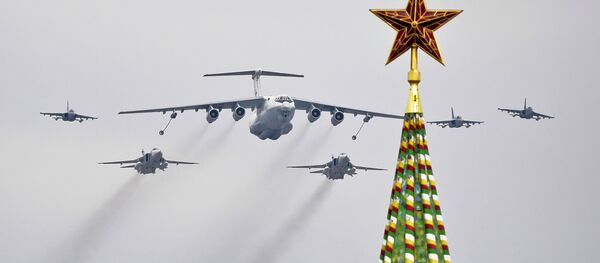 MOSCOW (Sputnik) — Three cooperation agreements in communication, finance and economic development areas will be signed when Palestinian President Mahmoud Abbas arrives in Moscow for an official visit on April 12, Palestinian Ambassador to Russia Fayed Mustafa told Sputnik Thursday:
"We will sign three cooperation agreements. The first one is on cooperation between Russian, Palestinian ministries of communication, the second one is an agreement between the finance ministries of Palestine and Russia, and the third one is between the Economic Development Ministry of Russia and the Palestinian Ministry of National Economy."
Earlier in the day, Kremlin spokesman Dmitry Peskov confirmed that Palestinian President Mahmoud Abbas will arrive in Moscow on April 12 for an official visit.
On Monday, Abbas will meet with Russian President Vladimir Putin and Prime Minister Dmitry Medvedev.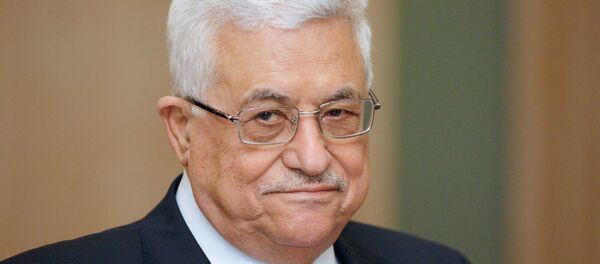 The agenda will include discussion of the the peace process in the Middle East after the recent Israeli presidential election, the situation in the region and bilateral relations between Russia and Palestine.
The Palestinian leader will also meet with the Patriarch Kirill of Moscow and deliver a speech at the People's Friendship University of Russia in Moscow.
Mustafa told Sputnik that on Tuesday Abbas will travel to the Russian resort city of Sochi, where he plans to meet with local officials to discuss possible cooperation.