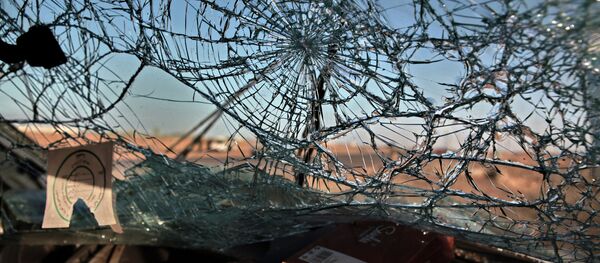 MOSCOW (Sputnik) – Libyan Prime Minister Abdullah Thani is set to visit Moscow soon, probably next week, Russia's ambassador to Tripoli said Thursday.
"It [the visit] is likely to take place soon, maybe next week," Ivan Molotkov said.
He added that details of the visit are currently being agreed upon but the agreement in principle has already been reached.
A decades-long history of cooperation, including in arms trade, defines bilateral relations between Russia and Libya. Earlier in the year, several Libyan officials stressed Moscow's importance as a permanent UN Security Council member in the country's efforts to restore rule of law.
Last month, the Libyan army commander announced considerable gains in its anti-terrorism campaign.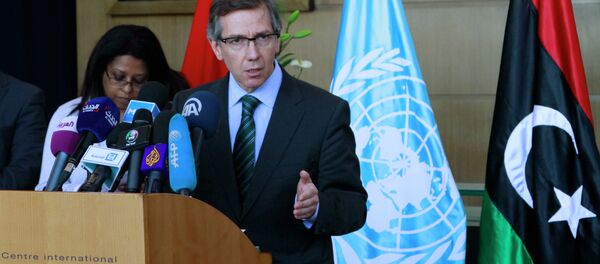 Several attacks claimed by the Islamic State extremist group have been reported taking place this year, with the latest suicide bombings killing at least 10 and injuring scores of others in northwest Libya this weekend.
The crisis-hit North African nation has suffered extensive civil strife after the violent overthrow of long-serving leader, Muammar Gaddafi, in 2011 anti-government protests widely known as the Arab Spring.
An internationally recognized government in Libya based in Tobruk, the Council of Deputies, is currently rivaled by the self-proclaimed General National Congress, based in the capital city Tripoli.