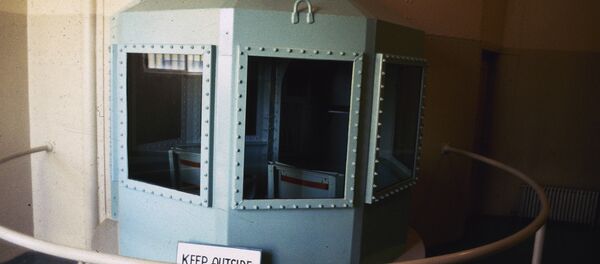 WASHINGTON, April 10 (Sputnik) — Oklahoma and other US states are using untested drug cocktails to execute prisoners, including nitrogen gas, even though they do not yet know the actual effects on the prisoners and whether the method is painful, Conservatives Concerned About the Death Penalty Advocacy Coordinator Marc Hyden told Sputnik on Friday.
"Now that they cannot get death penalty drugs from Europe, they [US states] are using untested drug combinations for executions. They are experimenting on a very little basis. Oklahoma assumes nitrogen gas isn't painful, but those are assumptions and they don't know how it will turn out."
On Thursday, the Oklahoma Senate passed the Oklahoma Decision to Use Nitrogen Gas for Executions Bill, and sent it to the state's Governor Mary Fallin for approval.
Hyden explained that the effect of using nitrogen gas on inmates is unknown and may lead to unintended physical as well as legal consequences.
The problem, Hyden argued, is not just the use of nitrogen gas:
"The whole death penalty system is an utterly flawed system. Using nitrogen gas is just a fix and an act of desperation in trying to keep a broken [death penalty] program afloat."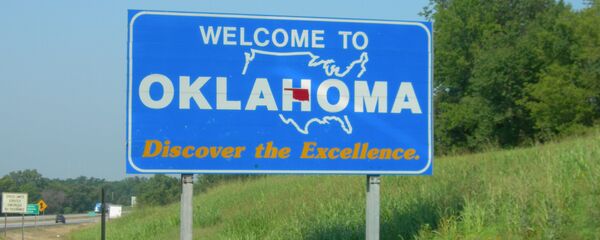 Hyden noted the US death penalty system is much more expensive than keeping an inmate imprisoned without parole, and using nitrogen gas will only add to the court and litigation costs.
Moreover, the added costs will cause Oklahoma residents and other Americans to inquire whether the use of nitrogen gas is in violation of the Eighth Amendment to the US Constitution, which guarantees that the government will not impose cruel and unusual punishments.
"It looks like they will inhale nitrogen rather than hydrogen in the gas chamber. I have no doubt it [use of nitrogen gas] will be brought up in the appeals process and maybe will go to the Supreme Court."
The death penalty is a dangerous government program as there is no bigger issue than the government being able to authorize the deaths of US citizens, Hayden concluded.
Death Penalty Incompatible With US Conservatives' Values
US conservatives promote pro-life programs and their values are incompatible with allowing the US government to execute citizens for committed crimes,  Marc Hyden told Sputnik.
"Conservatives believe in pro-life programs like fiscal responsibility, and when you look at the death penalty and what it does, it doesn't add up," Hyden said on Friday.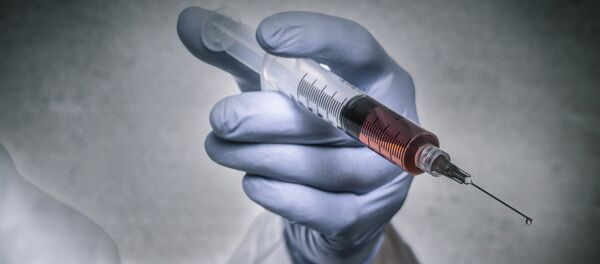 "It [death penalty] cannot be considered pro-life when it takes away life."
Hyden noted that more than 150 people have been wrongly convicted to death in the United States, and many others were executed while there were doubts about whether they actually merited the death penalty.
Conservative values, he added, simply do not lend support for the US death penalty program, especially when alternative — and less costly — solutions are available such as prison life sentences.
"I'm skeptical of government power, and there's no greater power than state power to take a life. It's not fiscally responsible, and it fails to deter crime," he said.
Hyden added that even murder victims' families are speaking out against the death penalty, in no small part because the media also places too much focus on the families, the trials and re-trials.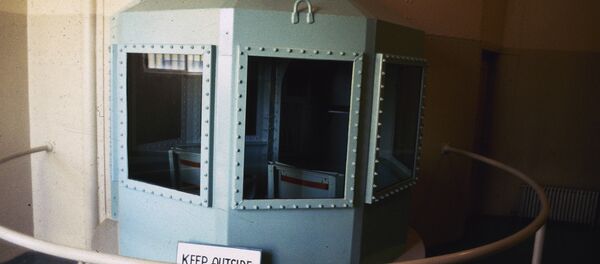 "For every 100 murders, one person ends up with a death sentence, and only 40-50 years later that execution carried out," Hyden said.
Moreover, he also noted many states that have gotten rid of the death penalty have seen their crime rates go down.
Hyden concluded that an increasing number of US Republicans and conservatives are moving against the death penalty. There was a five percent shift in those opposing the death penalty among Republicans and Conservatives, according to a Gallup poll in October 2014.
Conservatives Concerned about the Death Penalty is a network of political and social conservatives who question the alignment of capital punishment with conservative principles and values, according to their website.