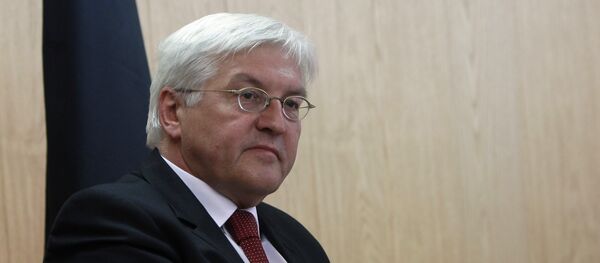 BERLIN (Sputnik) – Germany is unwilling to keep Russia in longstanding isolation, but a possible regain of G8 membership by Moscow depends on implementation of the ceasefire in Ukraine, German Foreign Minister Frank-Walter Steinmeier said on Sunday.
The Western powers suspended Moscow from the G8 group of advanced economies following last March's reunification of Crimea with Russia, backed by 96 percent of the peninsula's voters at a referendum. The West and Ukraine, however, accuse Russia of an illegal annexation, as well as of providing military support to eastern Ukraine's pro-independence militia.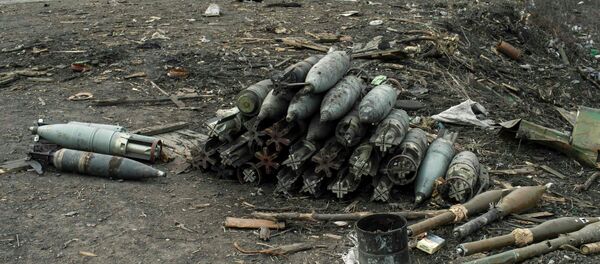 "We are not interested in a longstanding isolation of Russia. But after the illegal annexation of Crimea we cannot act as if nothing happened and do 'business as usual.' The way back to the G8 goes through the respect of Ukraine's territorial integrity and implementation of Russia's commitments under the Minsk agreements," Frank Walter-Steinmeier told the Welt am Sonntag newspaper.
Russia, France and Germany brokered a ceasefire agreement between the Ukrainian government and independence forces in Minsk in February, following months of intense fighting. Under the deal, the sides have withdrawn heavy weapons from the line of contact.
Currently, the G7 group comprises Canada, France, Germany, Italy, Japan, the United Kingdom, and the United States.