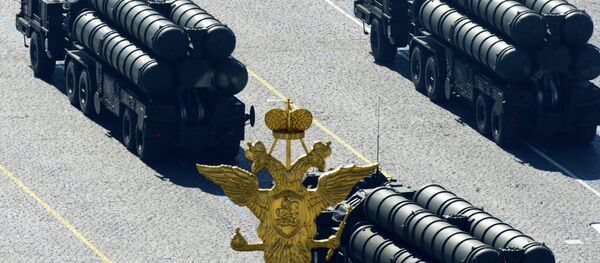 China has signed a contract with the Russian state-run arms exporter Rosoboronexport for the purchase of the S-400 air defense systems, the company's chief executive Anatoly Isaikin said in an interview with the Russian daily Kommersant.
"I will not disclose the details of the contract, but yes, China has indeed become the first buyer of this sophisticated Russian air defense system.  It underlines once again the strategic level of our relations," Isaikin said, when asked whether it was true that Beijing signed a contract for the purchase of four S-400 divisions in September 2014.
Isaykin also said that "many countries" want to buy the S-400 systems, but added that the manufacterer, VKO Almaz-Antey, is obliged to first deliver them to the Russian Defense Ministry.
"Despite the expansion of production capacities, it's difficult to deliver these air defense systems to several countries. In this regard, China will be the first customer," Isaikin said.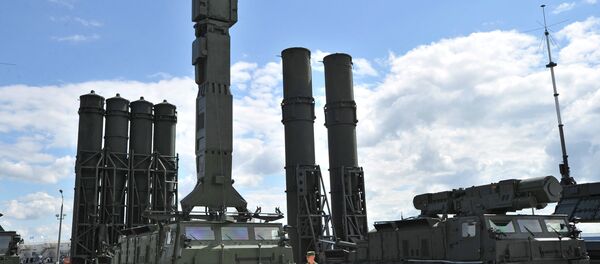 Asked whether Russian companies are afraid of cooperating with their Chinese partners, Isaikin said that he believes that if Russia works for the benefit of China, it "works for its own benefit as well."
The S-400 Triumf is a new generation anti-aircraft weapon system capable of engaging any aerial target, including aircraft,  helicopters, drones, as well as cruise and tactical ballistic missiles with a maximum speed of 4,800 meters per second. Currently, there are nine Russian anti-aircraft missile regiment equipped with the S-400 systems, which were put on service in April 2007.
© Sputnik
Russian S-400 Triumf Air Defense System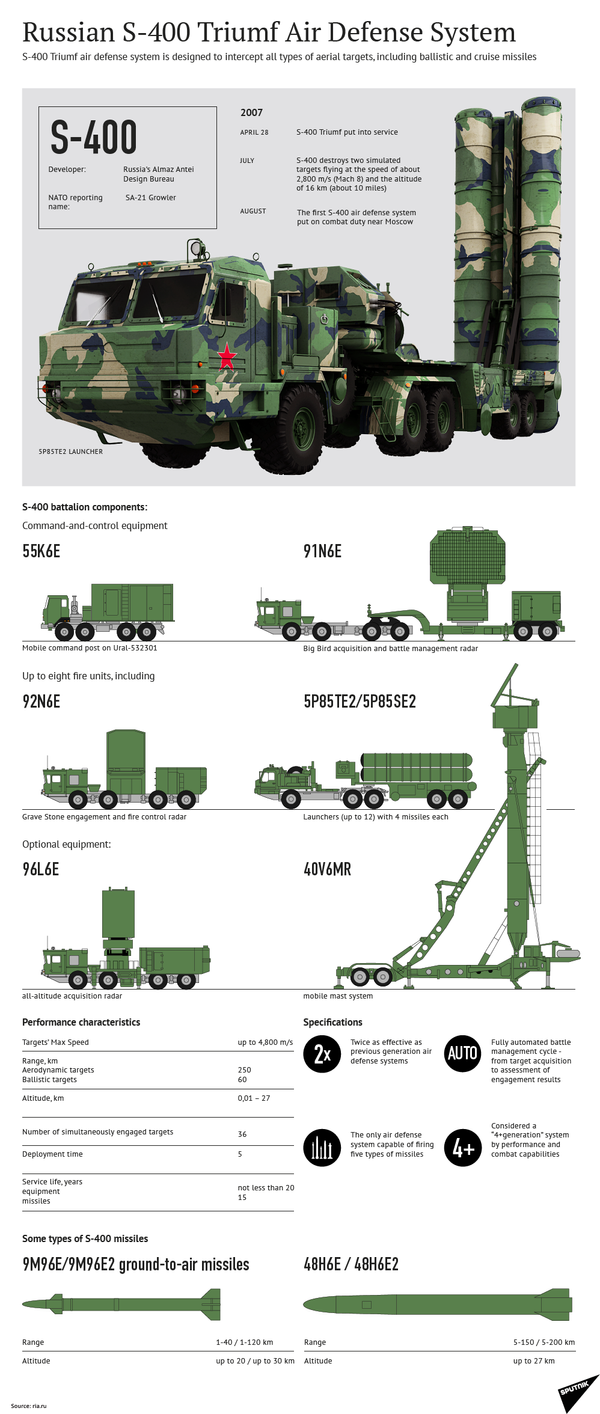 Russian S-400 Triumf Air Defense System