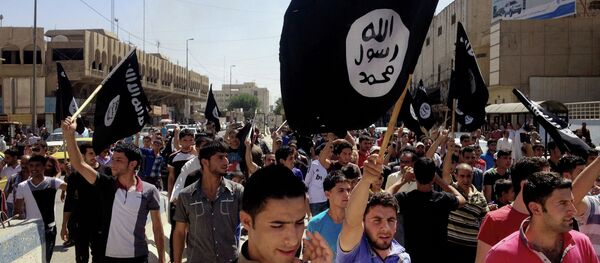 However this figure, according to Czech European Commissioner for Justice, Věra Jourová, could be a big underestimate.
Věra Jourová told French newspaper Le Figaro that despite official estimates, between 5,000 and 6,000 EU nationals had traveled to Syria, and that number could be "highly undervalued" because of the difficulty of tracking foreign fighters abroad.
EU Must Understand Extremism
Recently, Turkish security officials were handed a list of ten thousand potential names of people who might attempt to use the country's border to enter Syria.
And it's Turkey's geographical position and long border it shares with Syria and Iraq that makes the country such a convenient transit point for western foreign fighters crossing the border to join Islamic State extremists. 
UN Report | The overall number of 'foreign' fighters in Iraq & Syria waging violent jihad is around 25,000: Most for ISIS, then Al' Nusra.

— American Jihad Watch (@Watcherone) April 5, 2015
Counter-terrorism expert, Professor Hamed El-Said from Manchester Metropolitan University in the UK, says controlling the border "requires enormous amount of human, financial and military resources, which no one country alone can bear and countries must share intelligence."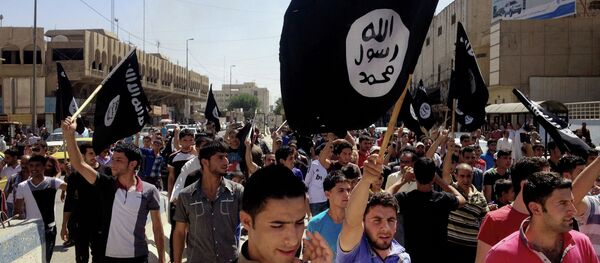 However, in order to tackle radicalization and prevent more European citizens from traveling to Turkey to join Islamic State, Professor El-Said says that European countries need to: "develop a better understanding for conditions conducive to radicalisation and extremism that lead individuals to commit a violent extremist act, either nationally or in foreign countries."
From Jail to Jihad
European Commissioner for Justice Věra Jourová said the European Union needed to better investigate why EU nationals were choosing to join jihadist groups like Islamic State which "went beyond religion" and has allocated $2.6 million (2.5 million euros) to focus "more on prevention than punishment."
Věra Jourová said:
"For 2015, we identified a budget of 2.5 million to provide training in the use of prison staff and probation as well as that of European Prosecutors."
Euro-Arab Summit To Stop Terrorism
Spain is hosting a Euro-Arab summit at the Pedralbes Palas in Barcelona for the first time in seven years where jihadi terrorism is high on the agenda.
Foreign affairs ministers and officials from all 28 European Union member states are meeting with officials from Morocco, Algeria, Tunisia, Palestine, Isreal, Egypt, Lebanon and Jordan, where it's thought 2,000 Jordanians have crossed the border into Syria to join jihadist fighters.