France's ECA Group has created new on-board technology for one of its small drones, the IT180, which promises to locate drone operators in under a minute.
France recently experienced a series of incidents where illegal drones flew over Paris landmarks as well as military installations. The new technology promises to help locate the source of drones if similar incidents occur in the future.
"Unlike the solutions available until now, which focus mainly on the neutralization of drones in flight, ECA Group has developed a solution that makes it impossible for malicious operators to disappear," the Group's press release said.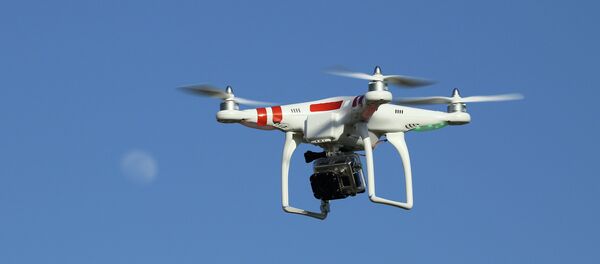 The new drone technology promises to both locate the operator and identify them using its cameras. This discreet approach would also allow the French government to catch and prosecute the drone operators.
According to the company, the French government has tested the system twice and is "fully satisfied" with it.